Nozzle
Nozzle
Nozzles are used in both cross-flow cooling tower and counterf-flow cooling tower to make the water distribution unifrom and evenly.

Yuanheng water distributuin system, including the nozzles, is one of the 5 innovative designs of Yuanheng cooling tower, it gained the patent (patent No.ZL200620052518.0) for it's uniq overflow device and flexible design to make the water distribute evenly and decrease water loss, saving energy at the same time.
Nozzle/ Water-jet Nozzle:
Nozzle is an important part for cooling tower water distribution system, using in both coss-flow cooling tower and counter-flow cooling tower.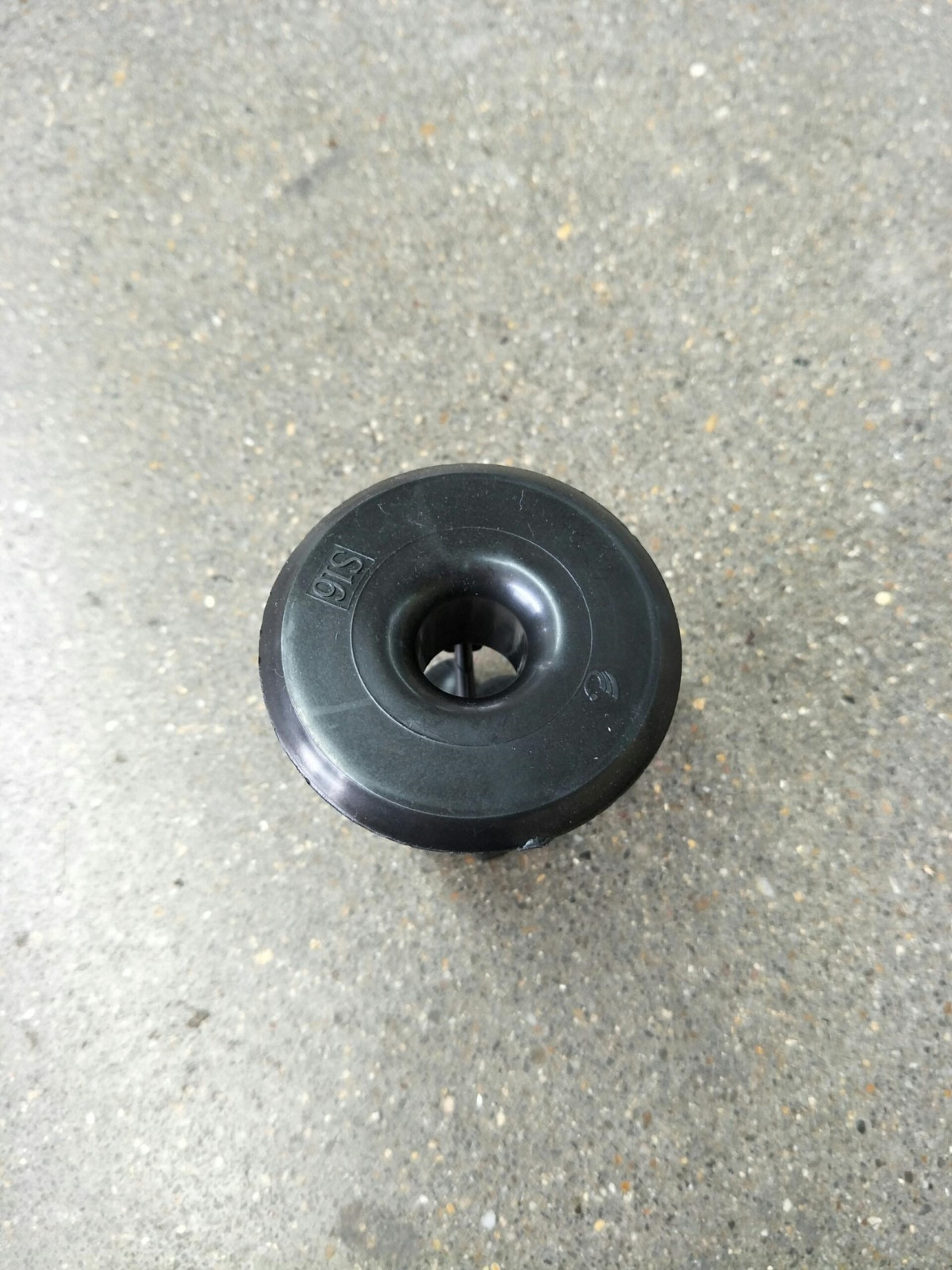 The water-jet nozzle desined with larger caliber is match with low water pressure (20mmH2O), which will prevent the nozzle from blockage and make water distribution uniform.
A good water distribution system is half the success of the cooling tower's good thermal performance. Another half is filler,which Yuanheng also designed and gained patent.