YUANHENG HELD HEALTH LECTURE FOR FULL MEMBER OF HEADQUARTER
29-08-2019
On the day of August 27th, Yuanheng Headquarter held a Health Lecture to analyze the results of full member health check arranged in April, and popularizing health education at the same time.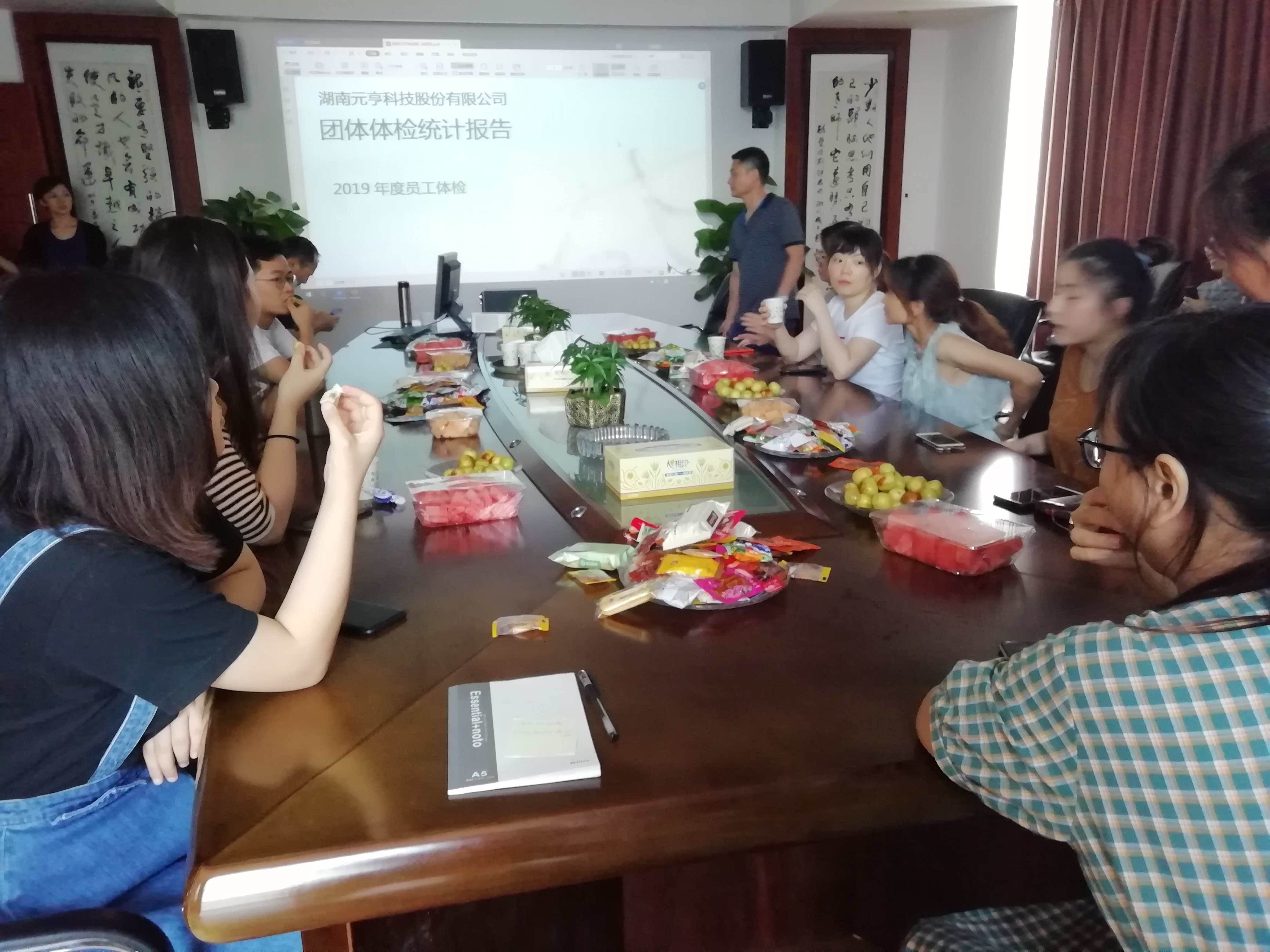 The invited speaker is the dean of a well-known medical examination center,Mr Huang,who is over 60 years old, but still looks very young.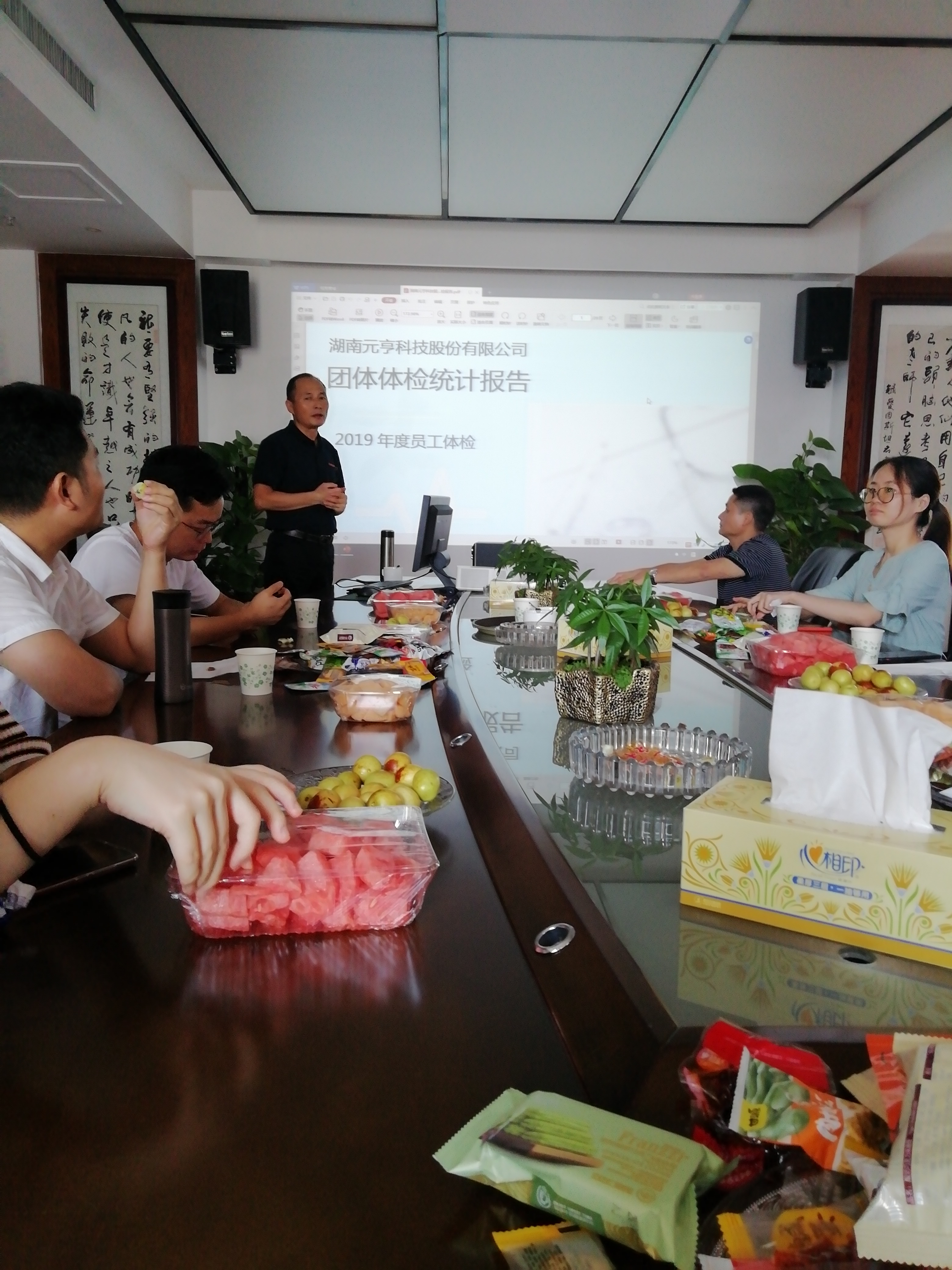 While analyzing the results of the medical examination item by item, colleagues actively asked questions, and the dean answered them one by one and provided some useful suggestions.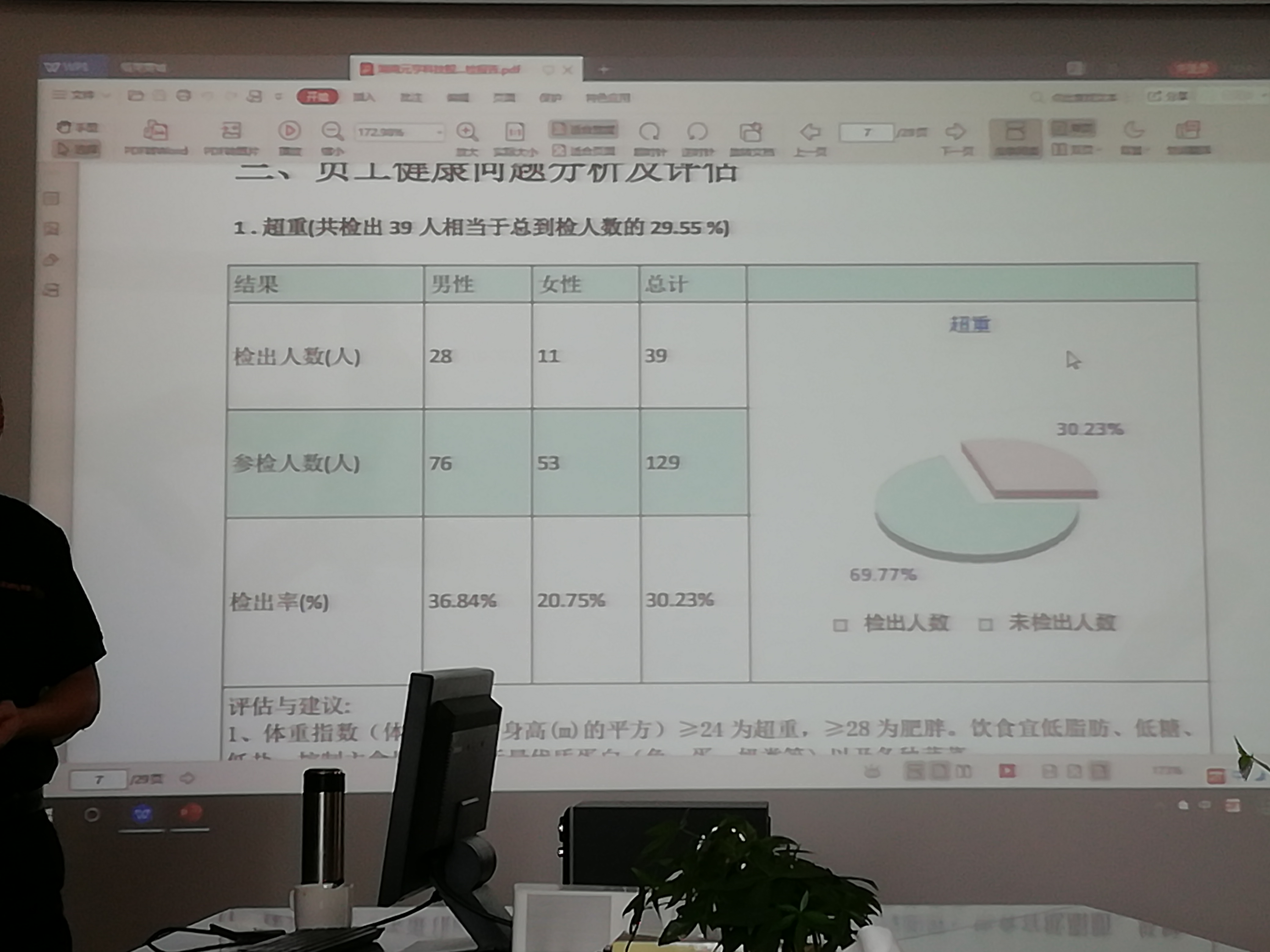 Obesity and overweight, cardiovascular diseases and cervical vertebrae problem are three main threat of health, also have all been talked about at the lecture and provided the corresponding prevention and mitigation methods, which are involved two points: healthy eating and constant exercise.
Yuanheng cares about the health of every employee, have a healthy life, as well as a happy work, so that better to create value for customers.