【COOLING TOWER】Yuanheng Deep-Rooted in the Medical Industry,Witness Strength with Quality!
15-06-2019
China is a world populous country, the huge population base and rapid aging population growth is bringing a growing demand for medical services. At the same time, as the economy develops, people's living standards are constantly improving, which means the demand for health services is also increasing. The function of the hospital has gradually changed from a simple medical disease treatment station to a health service center with various functions such as diagnosis, treatment, prevention, and rehabilitation. Therefore, the hospital's requirements for a clean environment are becoming more and more stringent.
As a cooling tower and central air-conditioning enterprise integrating R&D, production, sales and service, Yuanheng always adheres to the development strategy of "Innovation Oriented, Quality Established, Mutual Benefit and Mutual Share", and create continuous improvement in product development, production, service and management. Being adopted by more than 1,000 hospitals worldwide, Yuanheng's performance in the medical industry is particularly eye-catching.
As we all know, the hospital's requirements for clean air are very strict, that's a part of reason why Yuanheng Cooling Tower be favored by many hospitals. Let's have a look: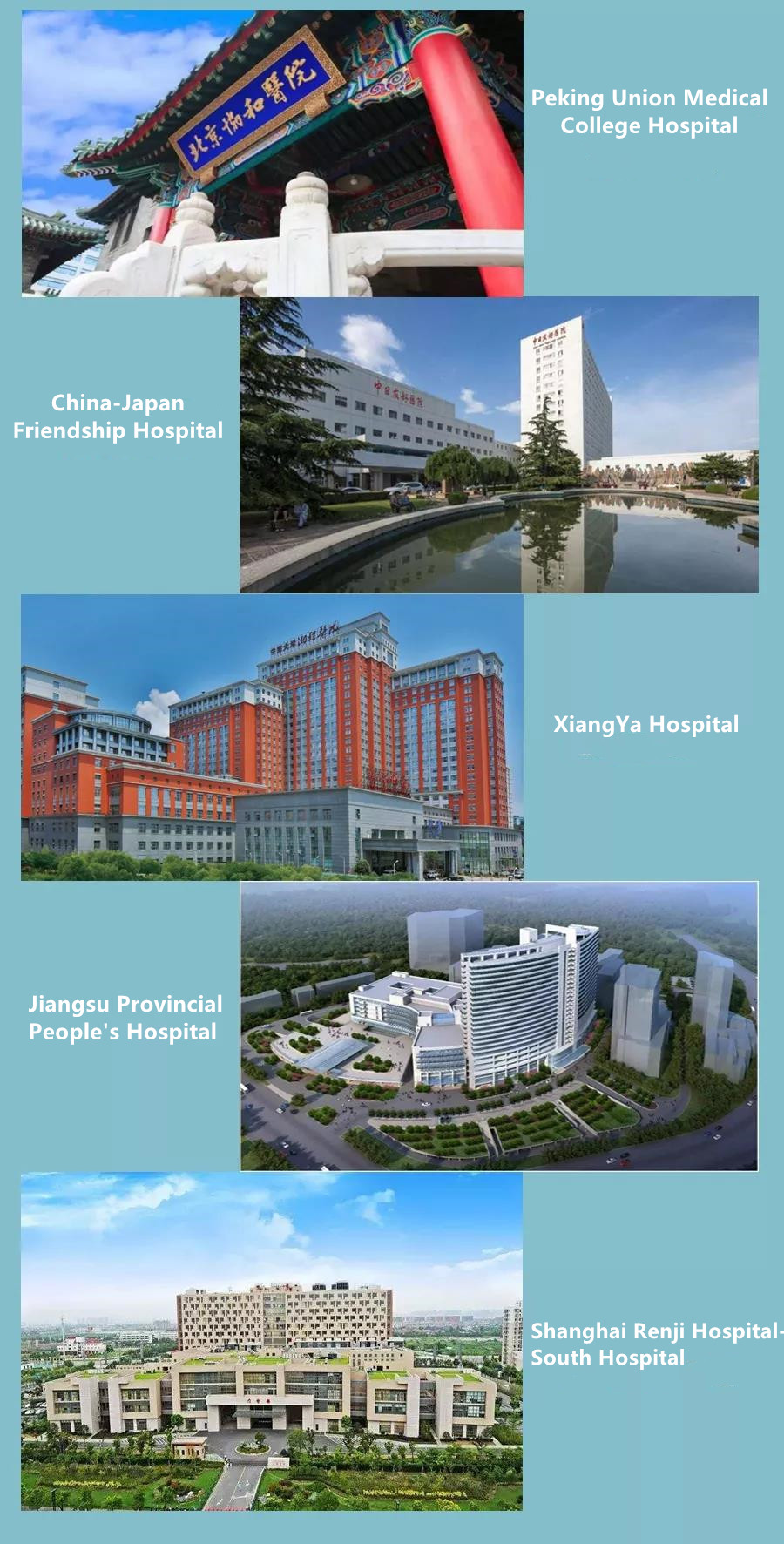 ---
Create A Comfortable And Restful Environment - Efficient Noise Reduction

In hospitals, it is essential to create a quiet resting environment for patients, so it is necessary to reduce the impact of cooling tower operating noise on patients. Yuanheng cooling tower adopts the design idea of "low gas-water ratio", and apply various technical solutions such as Silent Fan, Guiding Silencer, Inverter Motor and Double-Speed Motor to avoid patients complaints caused by noise of cooling tower.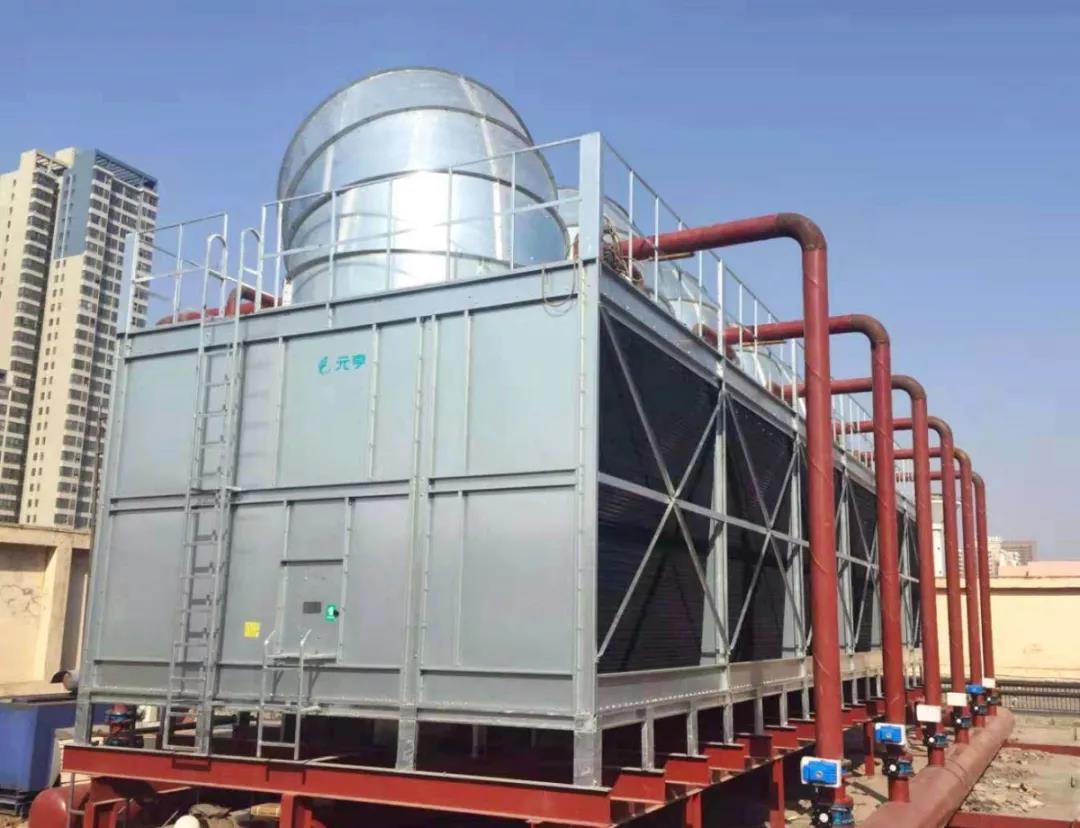 Create A Sterile Operating Environment - Clean And Pollution Free
We must pay attention to the impact of the drifting water of the cooling tower on the surrounding environment in the medical project, to avoid the breeding of Legionella, which will damage cleanliness and harm the health of patients as well as medical staffs. Yuanheng cooling tower adopts high-efficiency water collector, no beam structure, seamless connection between filler and water, and designed water basin cover. Those actions can greatly reduces drifting water, prevents water pollution and foreign matter from entering, meanwhile, avoiding direct sunlight and suppressing growth of algae grow in the basin.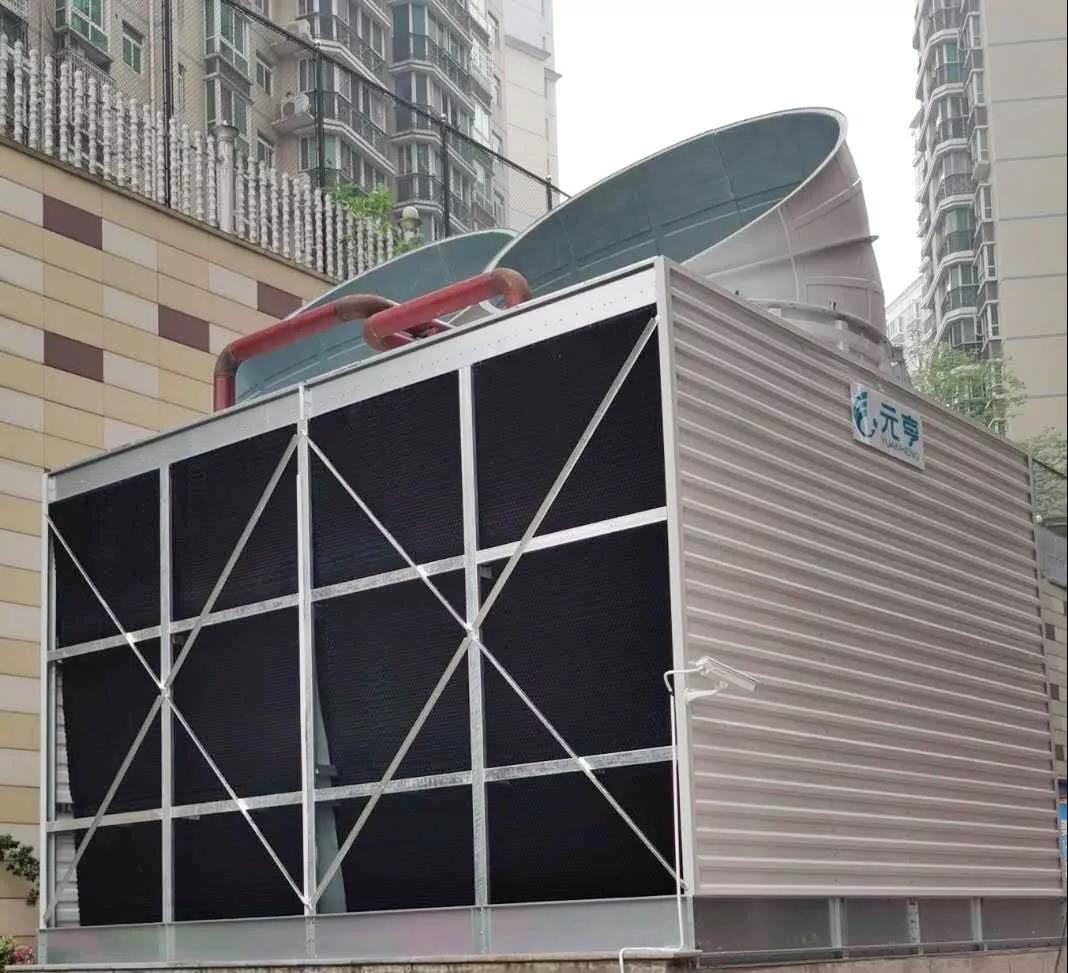 Guarantee The Stable Operation Of The Hospital - Safty Worry-Free
To make sure the thermal performance and reliability of the cooling tower can ensure the normal operation of the air-conditioning system, Yuanheng cooling tower adopts high reliability design, and uses high-quality components, together with prevention-oriented services, so the hospital no need to worry about the failure of the cooling tower that would affect hospital's normal operation .
Reduce Hospital Operating Costs - Environmental Protection And Energy Saving
For long-term operation,consideration of energy consumption, drifting rate, , maintenance and repair costs is rather necessary. Yuanheng cooling tower has obtained the US CTI certification, the low power consumption ratio earns China's Energy-Saving Product Certification; water-drawing rate is as low as 0.000092% so earned China's Water-Saving Product Certification.
---
As for long-term survival and development, product quality is the foundation,thoughtful and complete service is the driving force. Keep improving and innovating is Yuanheng's persistence. In the future, Yuanheng will not original willing intention forget the original heart, insist on Customer-Focused strategy,Witness Strength with Quality, constantly bring more perfect products and solutions to customers.