【GOOD NEWS】Yuanheng Cooling Towers Win the Bid for for Sun Yat-sen University Zhuhai Campus Project
08-07-2019
A few days ago, Yuanheng won the cooling tower bid for the "Zhuhai Campus Expansion Project of Sun Yat-sen University" to help build a beautiful campus with energy-saving, water-saving, quiet and environmentally friendly, efficient and reliable cooling technology.
Architectual Renderings for Zhongshan University Zhuhai Campus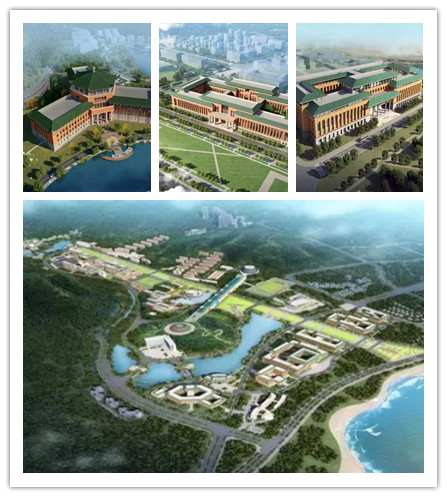 Sun Yat-sen University was founded by Mr. Sun Yat-sen. It is one of the highest universities in South China and a national key comprehensive research university. It is also a university built by the national "985 Engineering" University and the "211 Project". There are currently three campuses,namely Guangzhou Campus, Zhuhai Campus and Shenzhen Campus. Sun Yat-sen University is the first university to be introduced in Zhuhai City, opened a precedent for cooperation between universities and local governments, beening praised by the society as "Zhongda-Zhuhai Model".
Yuanheng Cooling Tower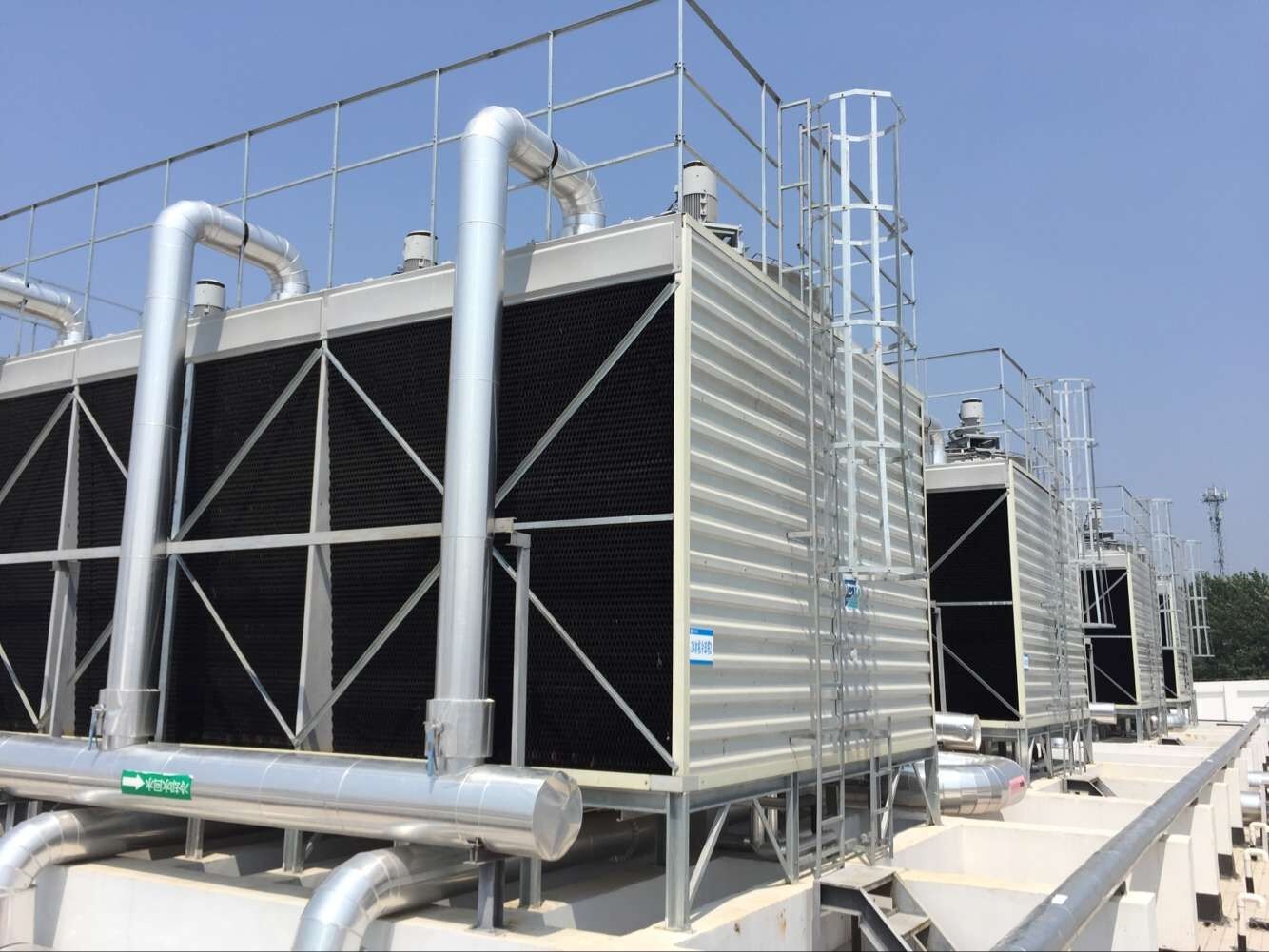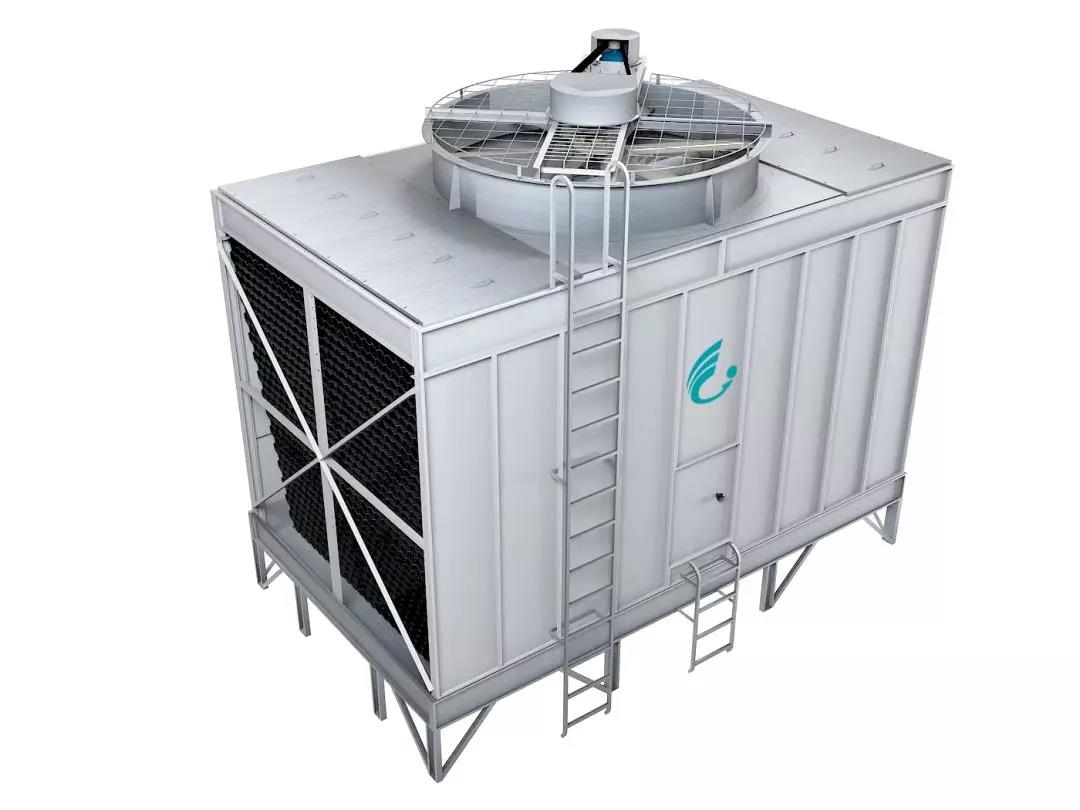 The Yuanheng cooling towers purchased by Sun Yat-sen University Zhuhai Campus have reached high levels in the world, with high performance, energy saving, water saving, land saving, low noise, reliability and intelligence. In this project, the technical solutions provided by Yuanheng defeated the competitors in terms of energy saving, water saving, stability and reliability. At the same time, Yuanheng's manufacturing, installation and service capabilities were highly trusted by customers, and finally announced that Yuanheng won the bid.
Yuanheng Energy Saving Technology Park