Yuan Heng assisted the national doctoral tutor seminar on artificial environment related disciplines
28-09-2019
The 14th National Doctoral Supervisor Seminar on Artificial Environment Related Subjects was held in Changsha on September 21-22,2019, Hosted by the Teaching Steering Committee of the Building Environment and Energy Application Engineering Department of the Ministry of Education, undertaken by Hunan University, more than 200 experts and scholars from domestic artificial environment related disciplines gathered in Changsha to share their teaching experiences and achievements. Hunan Yuanheng Technology Co., Ltd., Changsha Mairong High-Tech Co., Ltd., Midea Central Air Conditioning, Dalian Haixin Information Engineering Co., Ltd., and International Journal of Energy and Built Environment sponsored the seminar.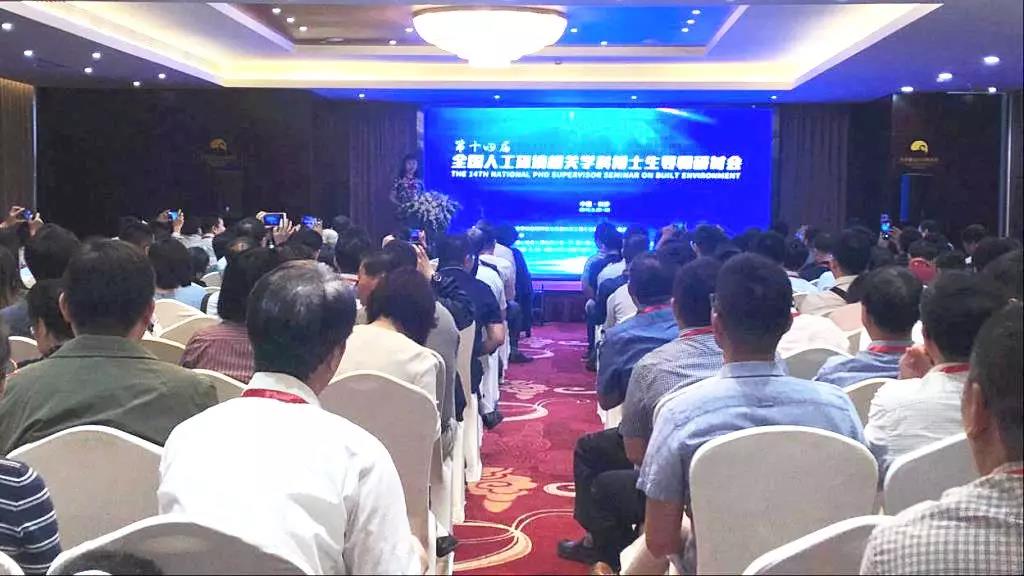 The conference focused on the development of artificial environmental disciplines and the training of doctoral students in artificial environment related disciplines. The main topics involved the development prospects of the discipline under the background of "double first-class" construction, and the "fourteenth five-year" focus of artificial environmental disciplines. The research field, the combination of the subject and the country's major strategic needs, the exchange of experience among young doctoral tutors, how to cultivate the independent research ability of doctoral students and the selection and implementation of doctoral subjects.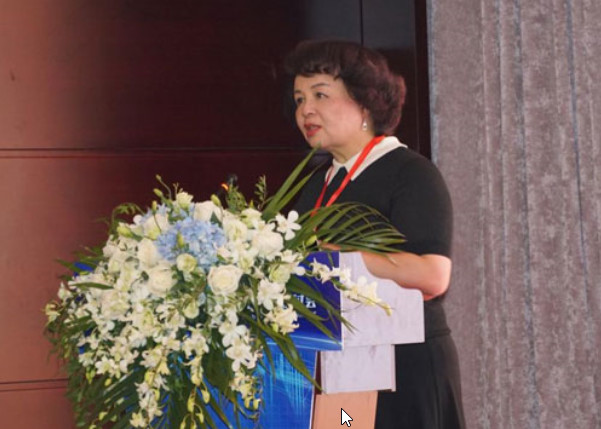 Professor Zhu Yingxin from Tsinghua University Gave Report
In the report section, Professor Zhu Yingxin from Tsinghua University, Academician Gao Weijun from Qingdao University of Technology/Japan Kitekyushu University, Professor Yang Xudong from Tsinghua University, Professor Zhang Yiping from Tsinghua University, Professor Deng Qihong from Central South University, Professor Li Yuguo from Hong Kong University, Professor Yuan Yanping from Southwest Jiaotong University, and University of Hong Kong Prof. Pan Wei, Professor Li Wei from Tongji University, Professor Long Enshen from Sichuan University, Professor Li Baizhan from Chongqing University, Professor Xu Peng from Tongji University, Professor Gu Bo from Shanghai Jiaotong University, Professor Lu Shilei from Tianjin University, etc., more than 20 well-known domestic experts and scholars Share your experience and experience.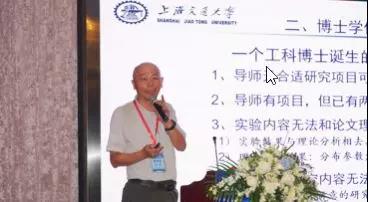 Professor Gu Bo from Shanghai Jiaotong University gave a report
In the Youth Expo Forum, Professor Lu Lin from the Hong Kong Polytechnic University, Professor Zhang Tengfei from Dalian University of Technology, Professor Zhang Weirong from Beijing University of Technology, Zhao Yang Research Institute of Zhejiang University, and Yang Bin from Xi'an University of Architecture and Technology shared their experiences and lessons on the work of the PhD.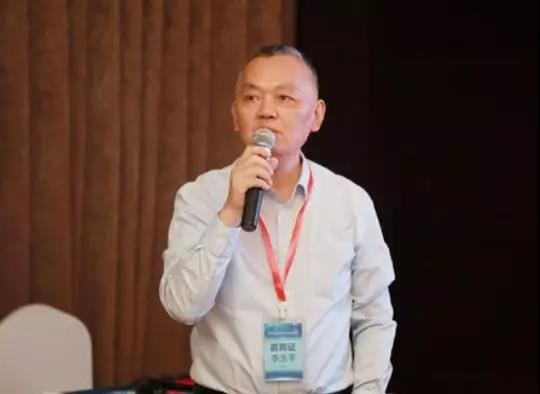 Professor Li Nianping from Hunan University made a summary of the meeting
Finally, Prof. Yao Yang from Harbin Institute of Technology and Professor Li Nianping from Hunan University made a concluding speech.
Yuanheng-provide you with high qualified coolingtowers and worthwhile service with low price, contact us for any issue about water cooling system.