【NEWS】The First China-Africa Economic and Trade Expo held in Changsha,China
29-06-2019
On 27th,June,2019, 53 African national exhibitors gathered in Changsha,China, to join the First China-Africa Economic and Trade Expo,this event may bring unlimited business opportunities!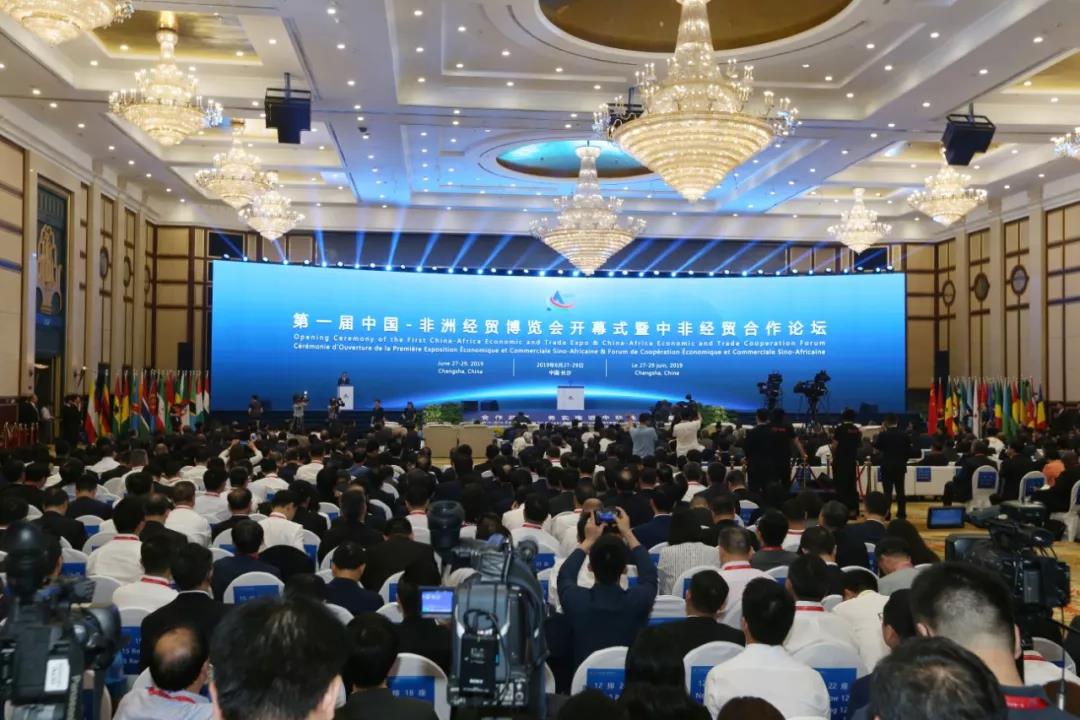 Hu Chunhua, member of the Political Bureau of the CPC Central Committee and vice premier of the State Council, attended the opening ceremony and read a congratulatory message from President Xi Jinping and delivered a speech.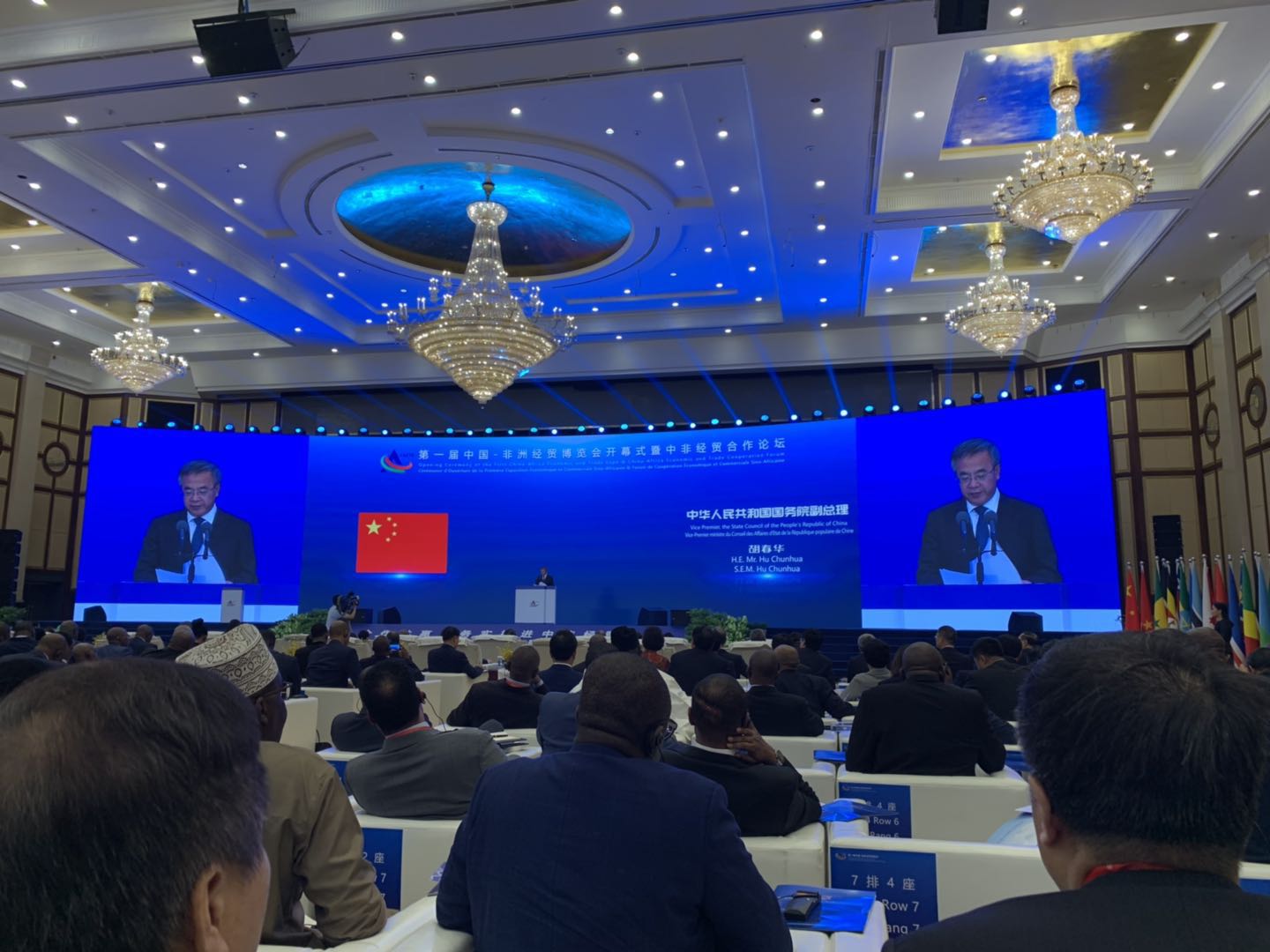 After the opening ceremony, a major project signing ceremony was held, and 13 projects were signed on the spot, involving 8 African countries, with a total value of more than 2.5 billion US dollars.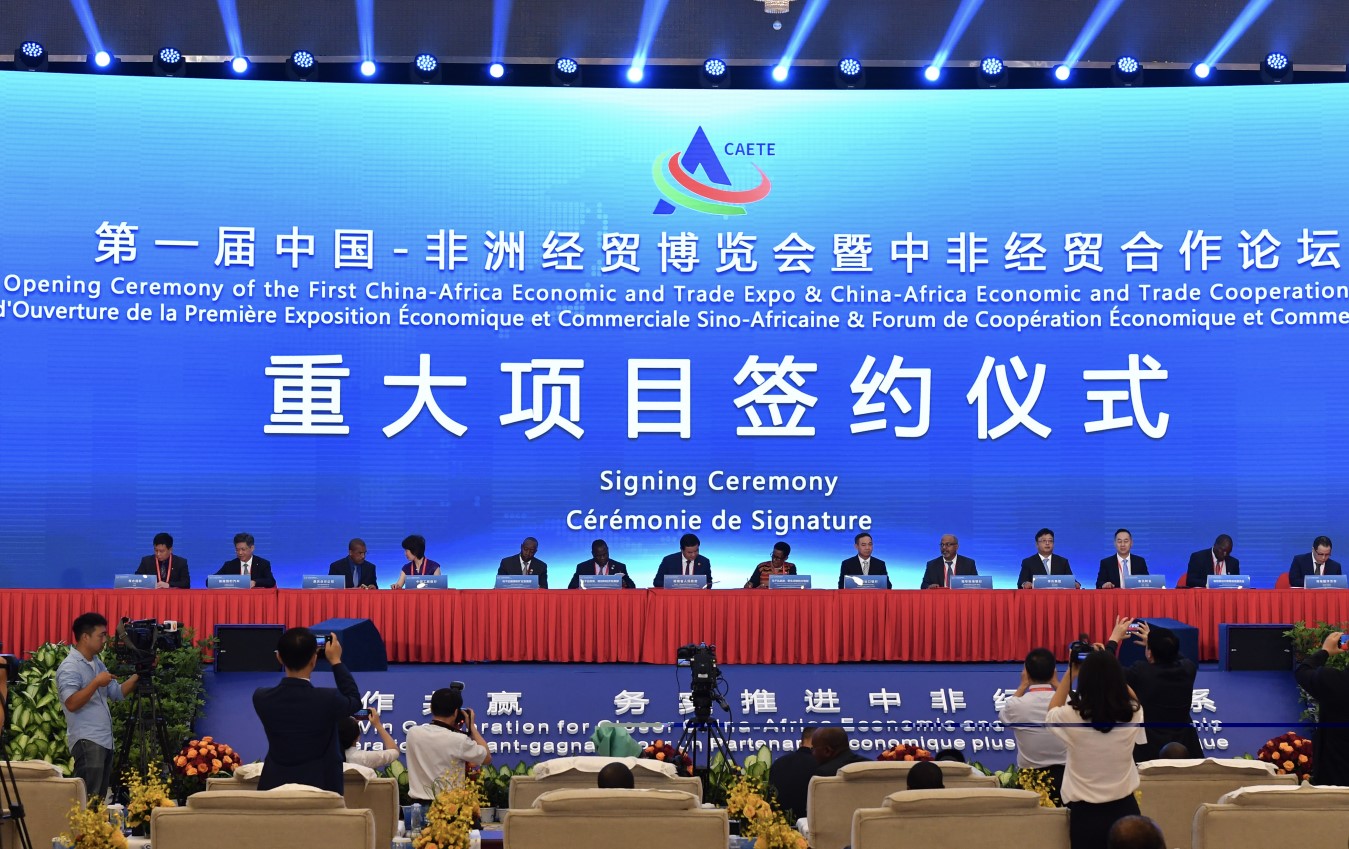 On the China-Africa Agricultural Cooperation and Development Seminar,Yuan Longping-"Father of hybrid rice" , presented an English speech through video . He said that he is currently working on super hybrid rice and is willing to help other developing countries develop hybrid rice to solve the problem of food shortage. Earlier media reports that China's hybrid rice has a high product record in Africa.
The China-Africa Economic and Trade Expo is co-sponsored by the Ministry of Commerce and People's Government of Hunan Province. It has long been settled in Hunan and is held every two years. Hunan is worthy of expectation in the new journey of China-Africa economic and trade cooperation.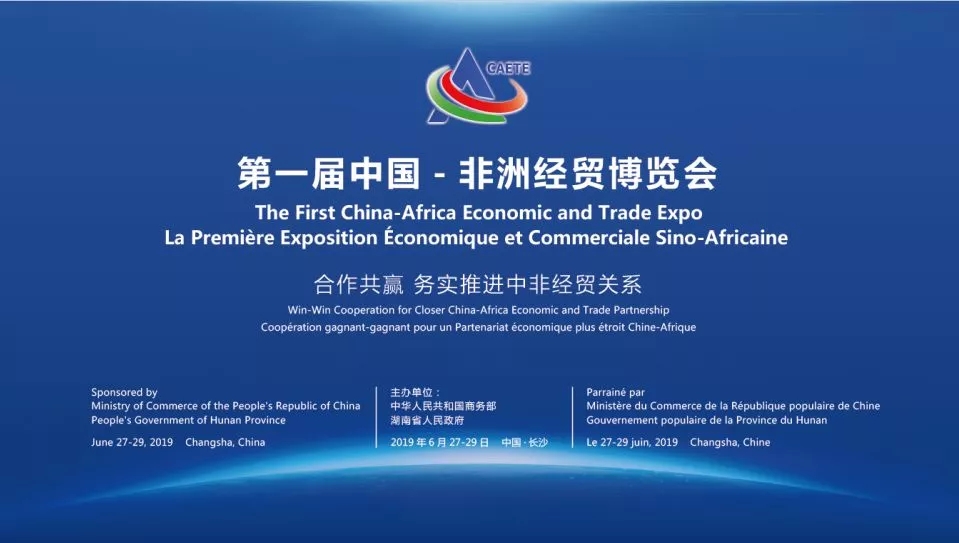 Hunan Yuanheng Technology Co., Ltd., specializes in cooling tower and central air-conditioning, is a high-tech enterprise located in Changsha, the capital city of Hunan Province.Yuanheng has undertaken various projects in China and worldwide, providing customers with high-efficiency, energy-saving, low-noise,less water drifting cooling towers to ensure project success and safety.
Changsha is a very beautiful city,with many delicious food waiting for your tast. Warmly welcome all the customers to visit Hunan and visit Yuanheng.