【Perseverance Under High Temperatures】 As Long As You Need, Yuanhng Is Here For You
12-08-2019
Perseverance Under High Temperatures
At the dog days of summer, when everyone enjoy a comfortable life in the cool air-conditioned room, there is a group of people still stick in their postition under the high temperature of nearly 40 degrees, fighting against the heat and bringing coolness to the hot summer. They are writting a beautiful new chapter for ordinary jobs. "Steaming feet,burning back"is the true portrayal of their work.
They are the installation technicians of Yuanheng cooling tower.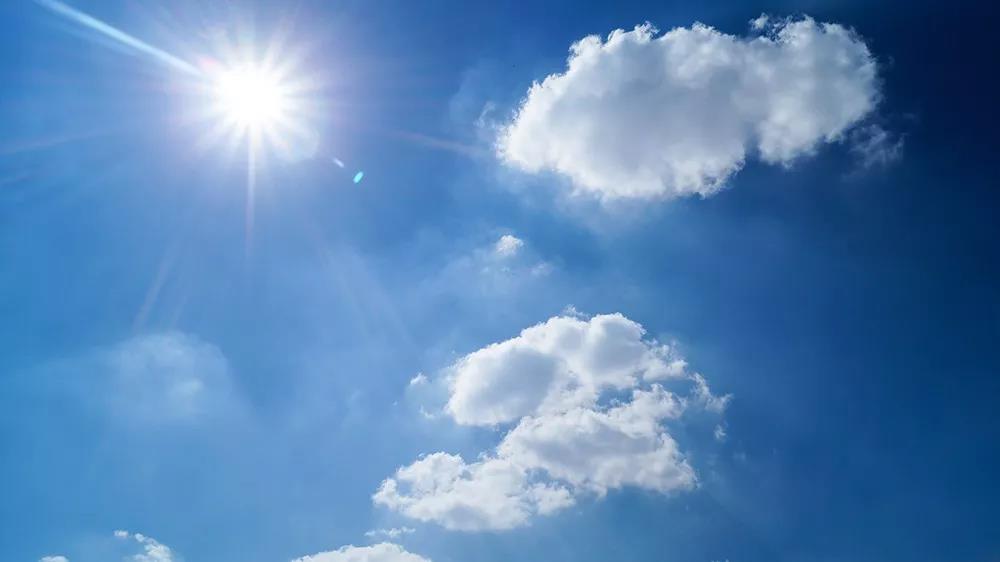 Yuanheng has always been committed to becoming the cooling tower brand that is closest to customer needs in China and overseas. Since its establishment, Yuanheng has persists on the development strategy of "Innovation-based, Quality-establishment, Win-win and sharing", adhering to the Customer-centered concept, relying on excellent product performance, reliable quality, perfect solutions and timely and thoughtful installation services. Win the trust of customers at home and abroad.
Yuanheng pays attention to service-first. The company is equipped with professional installation service personnel, which can quickly respond to customers' needs and provide customers with one-stop service such as after-sales installation, warranty and technical consultation. We are there as long as you need.
Because of love, so dedicate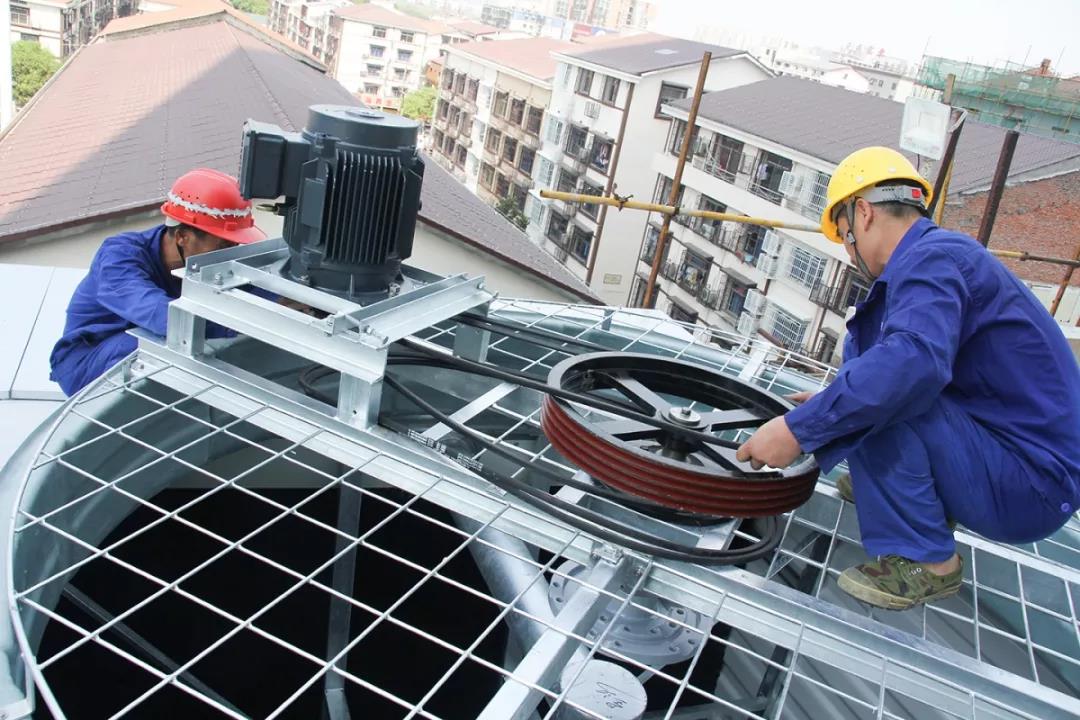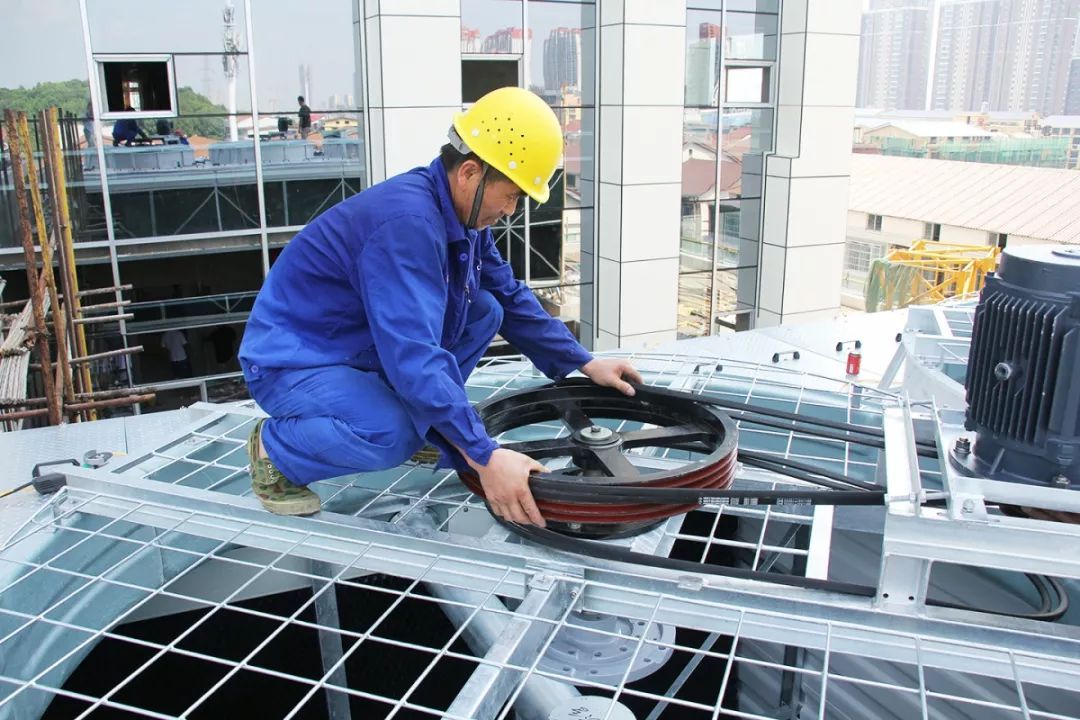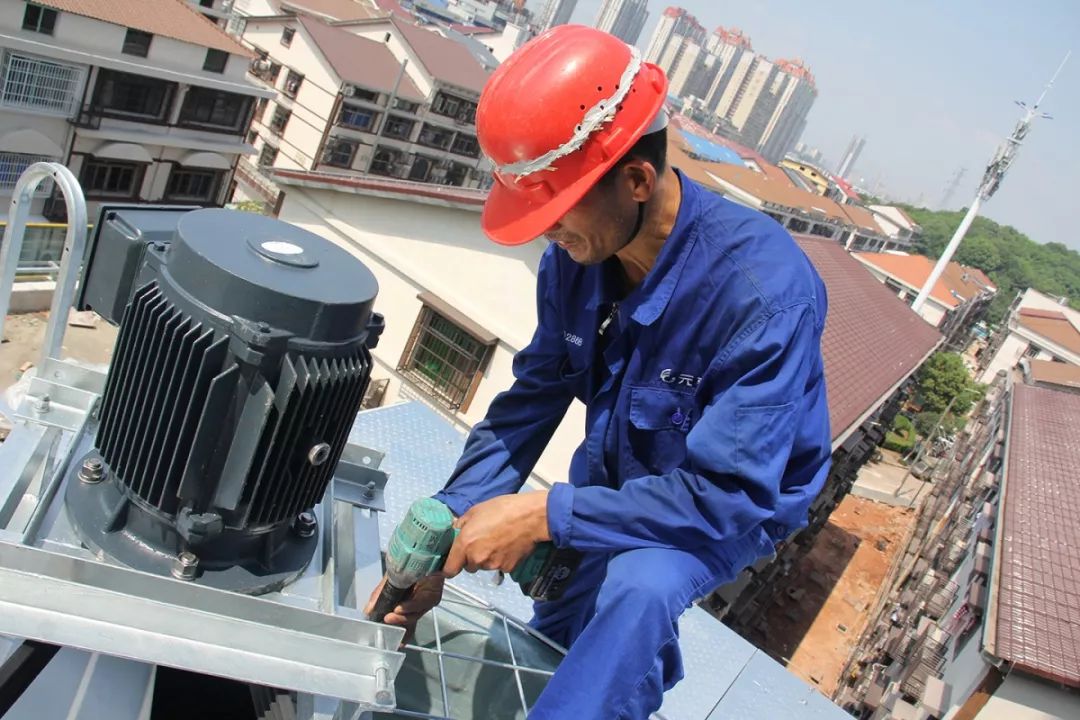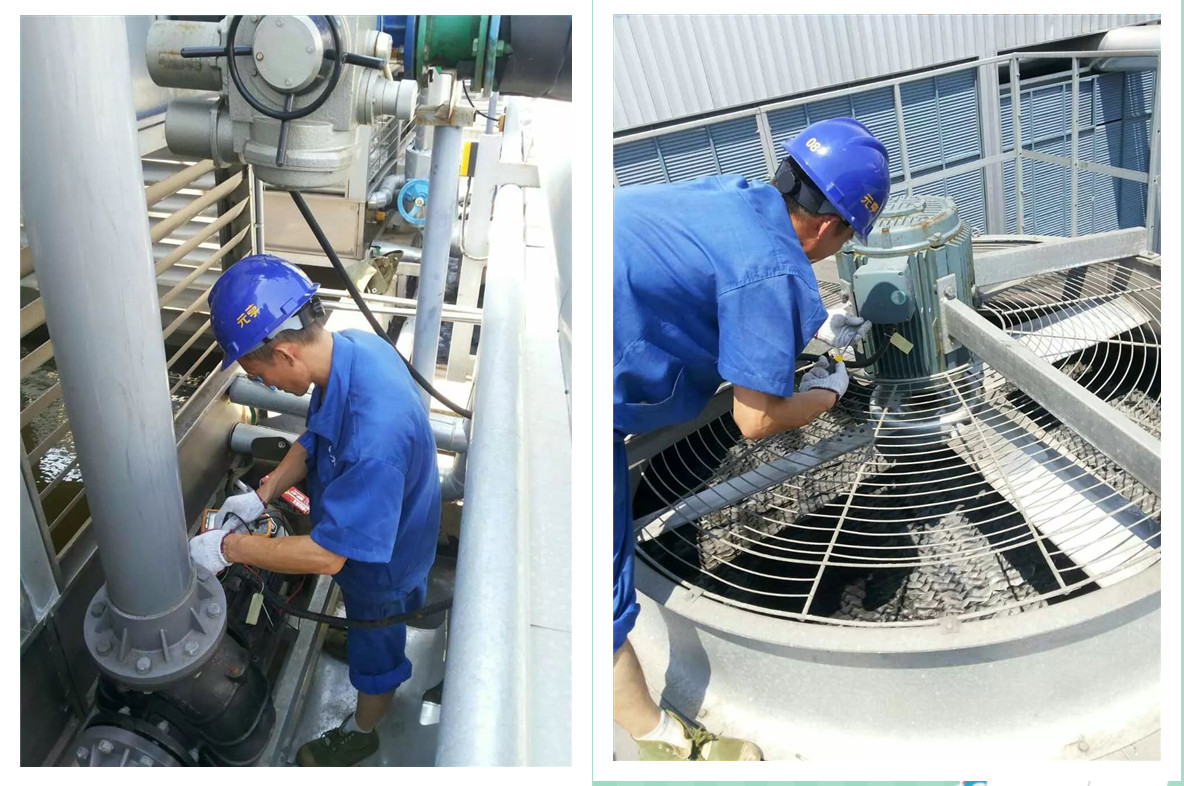 The sun is like fire,their work clothes have long been soaked in sweat, but the work on hand has never stopped a second. They are the most hansome faces under the scorching sun, glamorous even than the sun. Under the high temperature, they perfectly interpret the words "love and dedication".
The contest between willpower and high temperature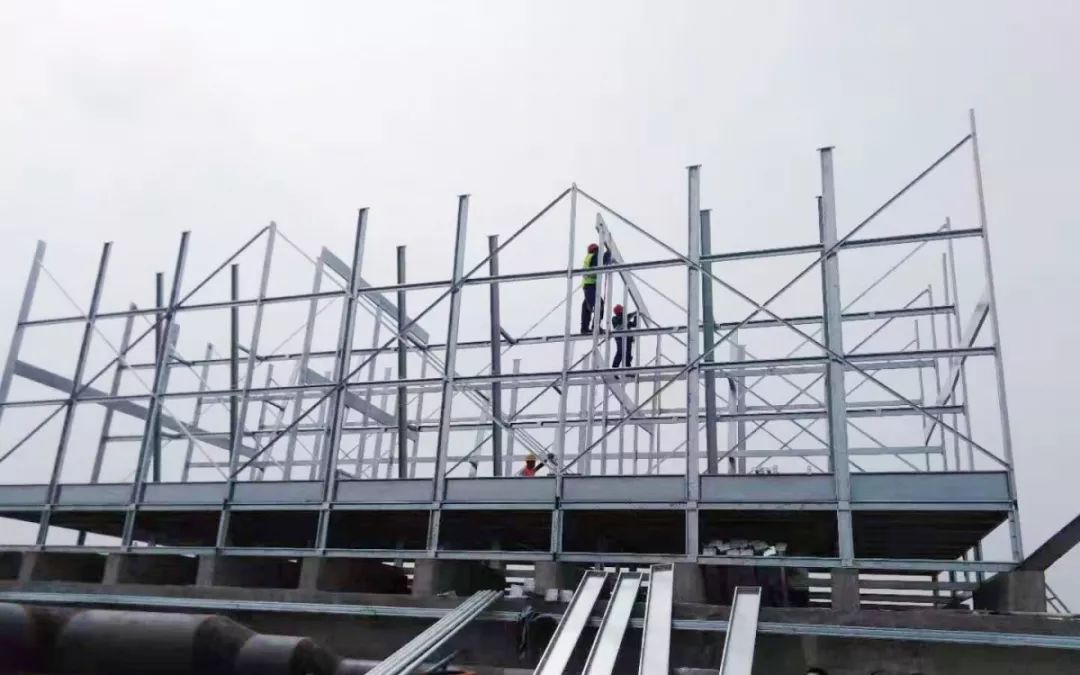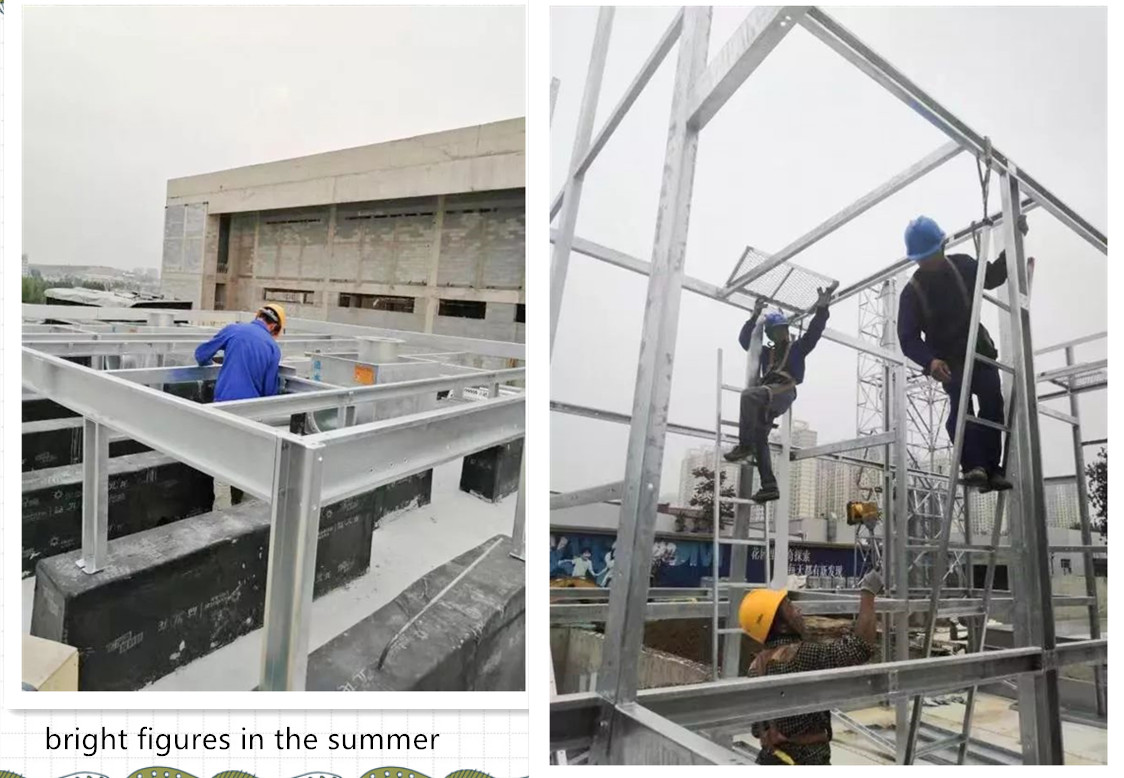 Focus, only for better service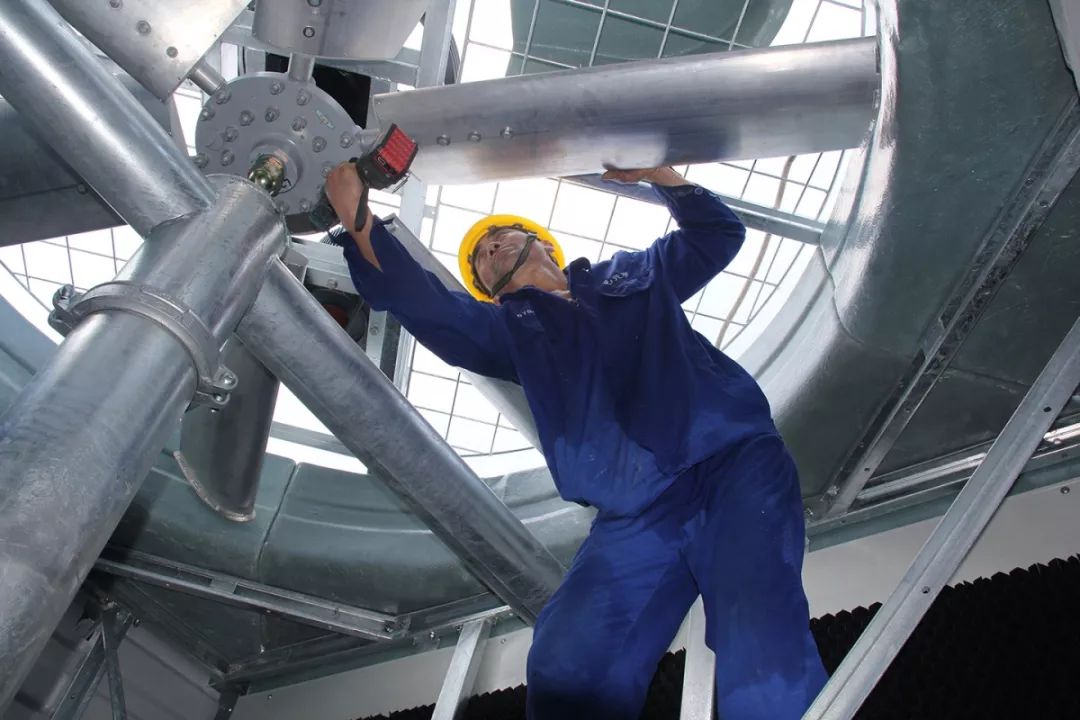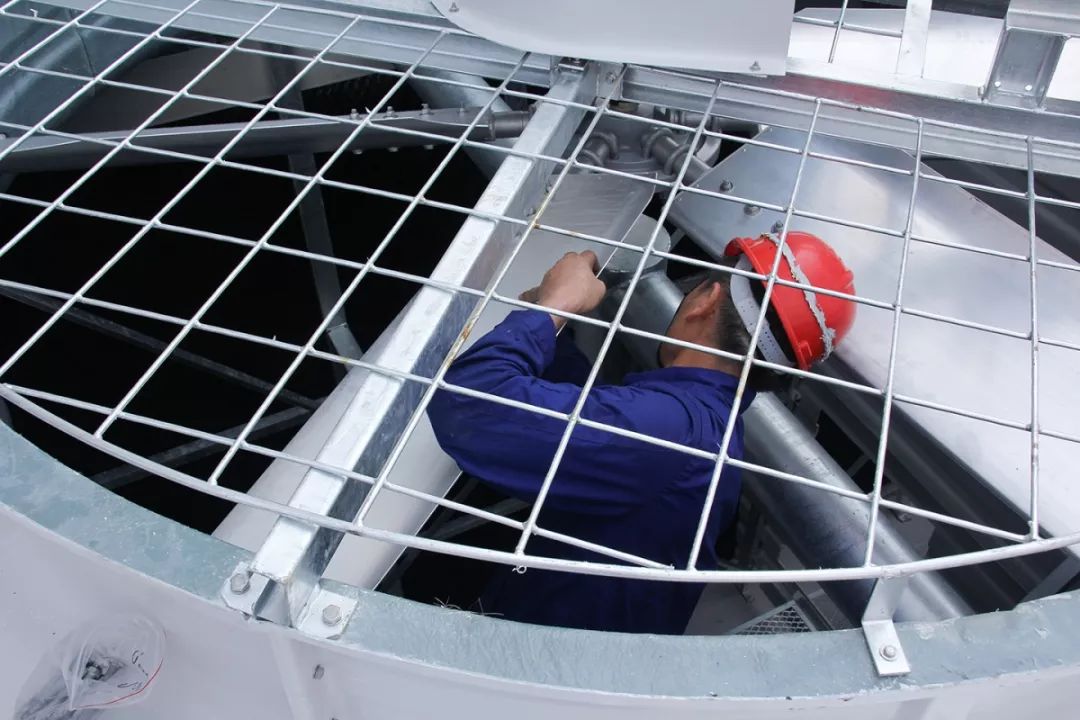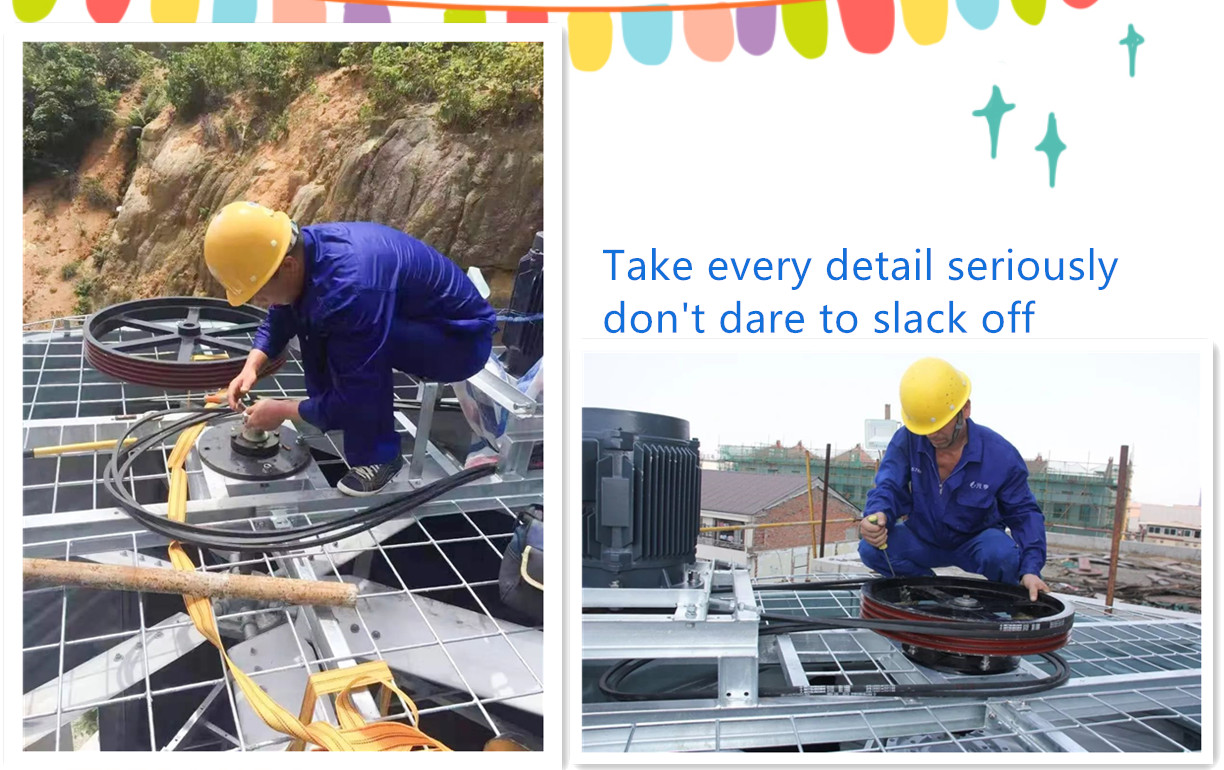 The coolness of the summer days we enjoy, is the result of someone suffering the heat and brought to us.
They use their dedication and persistence to protectthe city from warmth and coldness.
They use their pay and sweat to interpret liability and responsibility;
They, ordinary and simple, show their professional glory silently;
They are the most respectable model workers at high temperatures.
Pay our respects to Yuanheng first-line installation technician.
Thanks for their hard work.
Give them thumbs!