Hunan Refrigeration Society Council Held in Yuanheng Energy Saving Technology Park
19-01-2019
On January 12, 2019, "Hunan Refrigeration Society 2018 Council Meeting" sponsored by Hunan Refrigeration Society and undertaken by Hunan Yuanheng Technology Co., Ltd. was grandly held in Yuanheng Energy-saving Technology Park.
Before the meeting, the directors visited the modern production workshop of Yuanheng and took photos in the park. In recent years, Yuanheng has established a scientific research team, invested in the construction of a leading domestic test platform, and developed a series of new products for military industry, rail transit, data center, photovoltaic, new energy and other fields, which have been unanimously affirmed by the directors.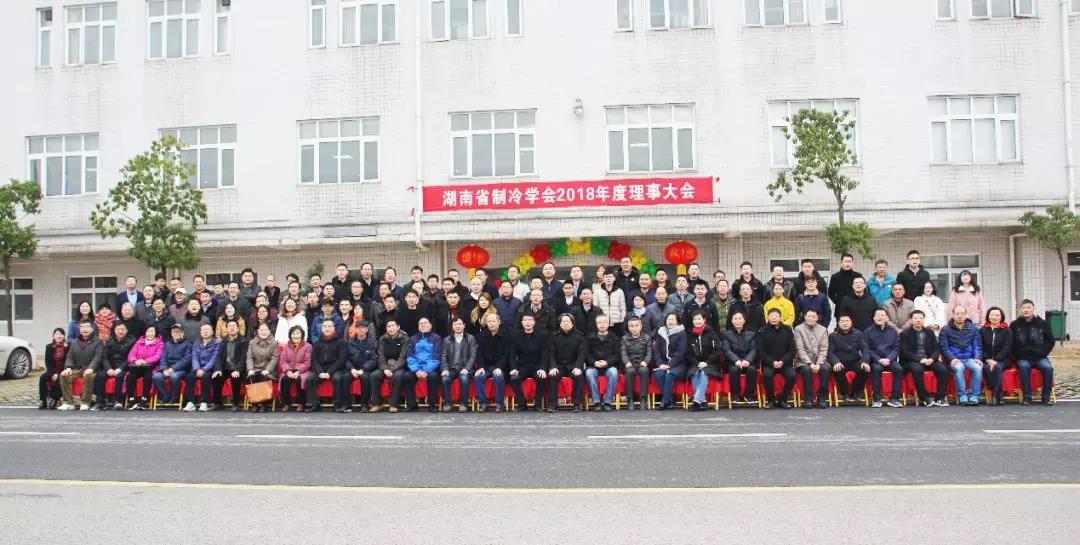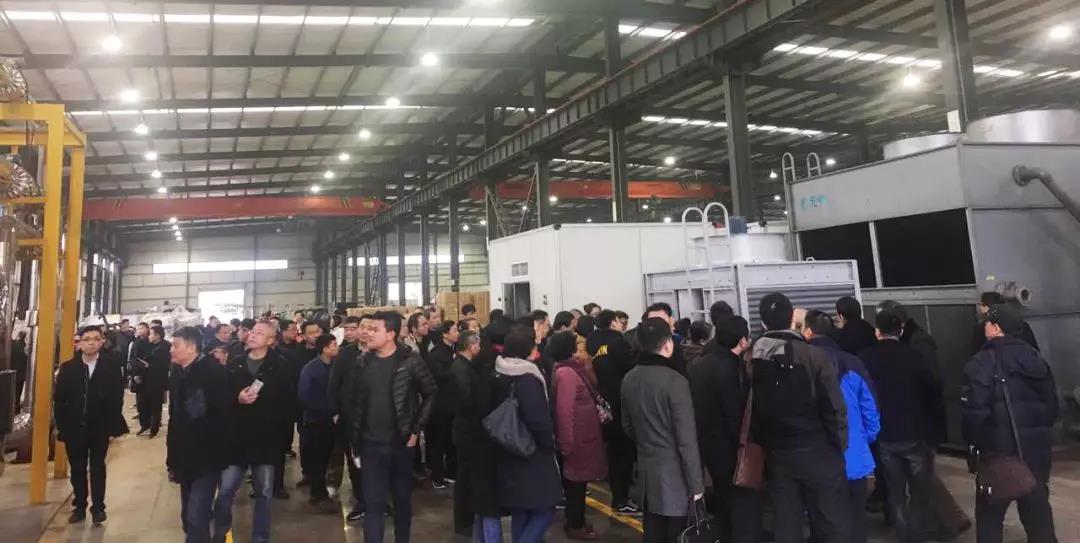 Chen Li, chairman of Hunan Yuanheng Technology Co., Ltd., made a special report on "Reflections on the Industrial Chain of Hunan Refrigeration and Air Conditioning". He appealed to the professional technicians, entrepreneurs and practitioners of the refrigeration industry of the design institutes of major scientific research institutes in Hunan to jointly solve the "Needham Problem" of Hunan refrigeration and air conditioning industry and make more valuable historical contribution.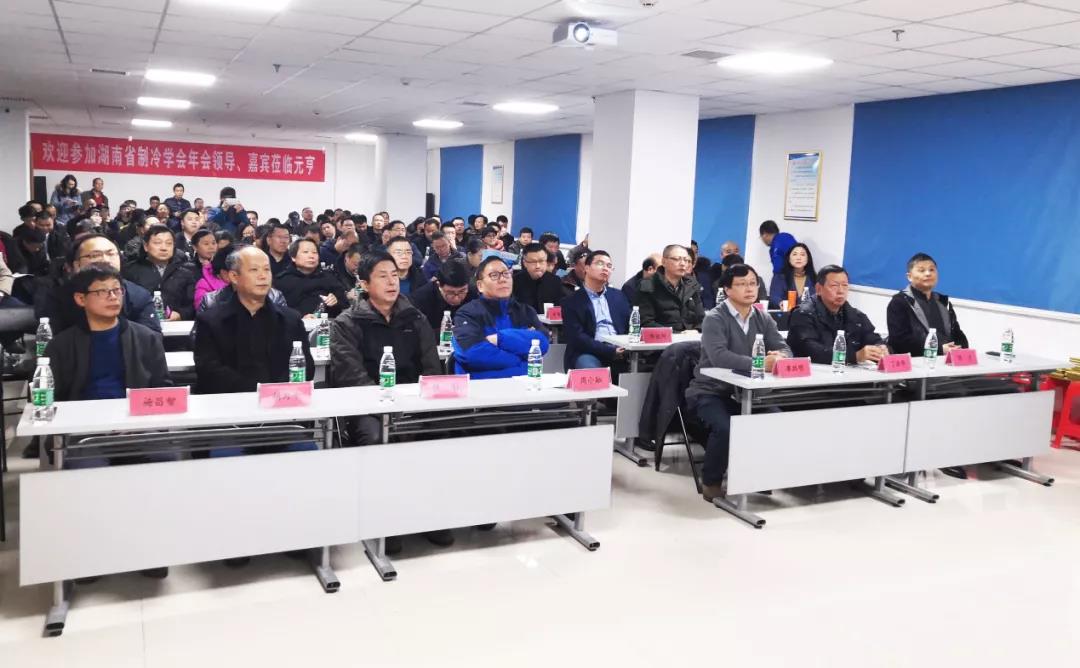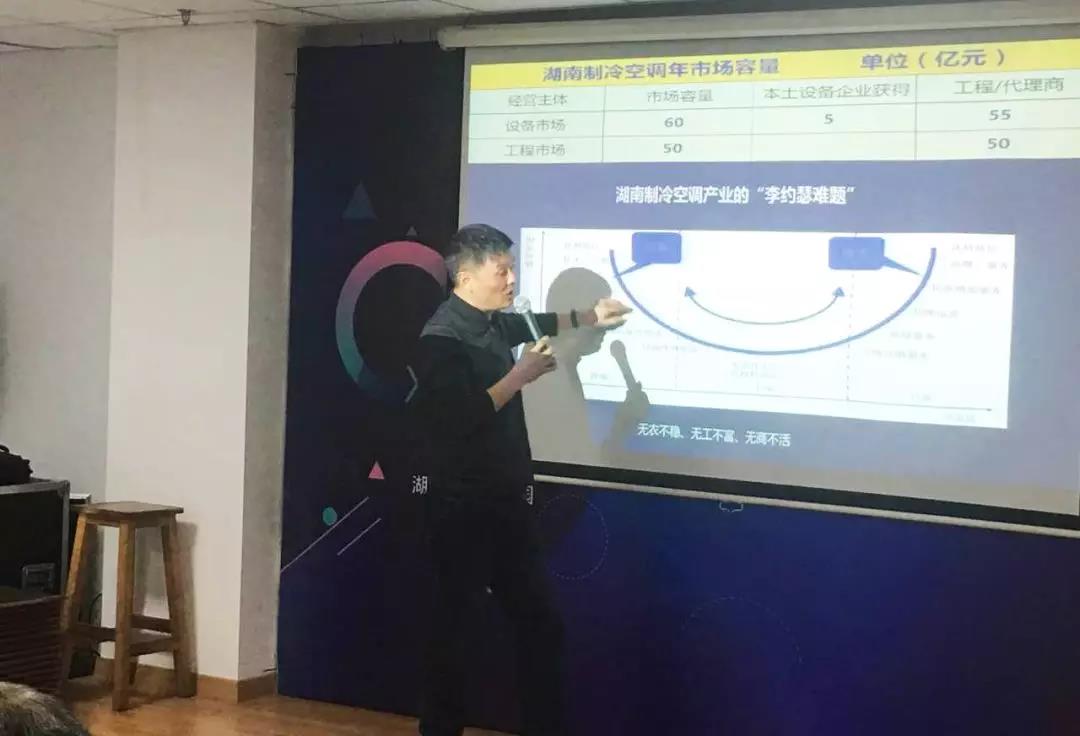 During the meeting, members of the Board discussed and made suggestions. Professor Zhang Quan of Hunan University suggested that for the long-term development of the refrigeration industry in Hunan Province, entrepreneurs should make use of the advantages of mastering market resources, familiarizing with customer needs, jointly developing new products with scientific research institutions, and possessing high-tech products is the core competitiveness of the sustainable development of enterprises.