【GOOD NEWS】Congratulations to Yuanheng cooling tower for winning the bid for the distributed energy project of Hebei Huadian!
31-07-2019
Recently, Yuanheng stood out in the fierce competition through perfect technical solutions, excellent product performance and strong comprehensive strength. It successfully won the bid of "Hebei Huadian Shijiazhuang Southeast Zhihui City and the First Hospital Distributed Energy Project", further establishes the position of pioneer in the field of distributed energy center cooling.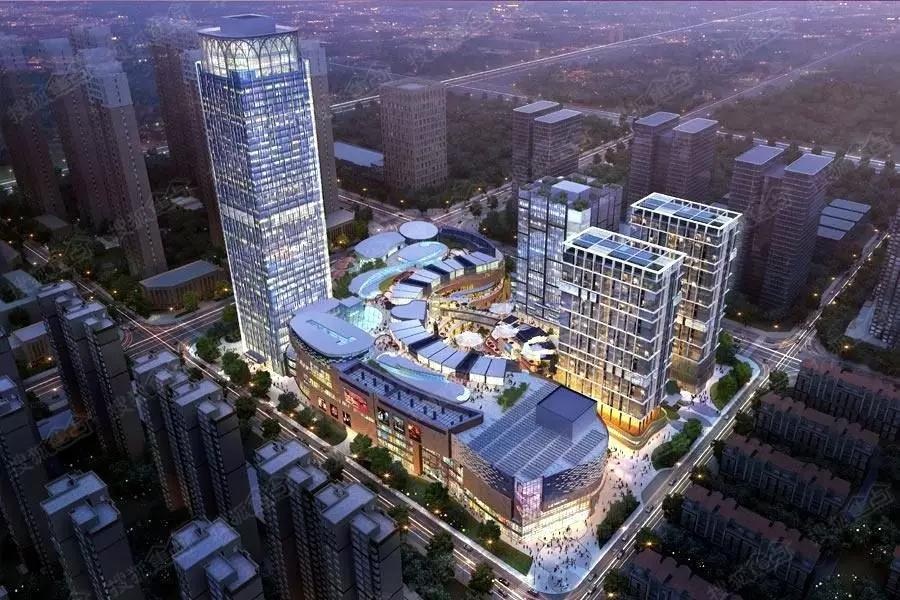 Southeast Zhihui City , with 2.832 million square meters total construction area, mainly for office buildings, apartments, business centers and hotels. The total planned investment of the project is about 12 billion yuan. It introduces the creative concepts of "Internet +", smart buildings, music plaza and intelligent cloud community to create a large-scale city integrating high-end office buildings, star-rated hotel apartments, fashion businesses and quality living complex.
The system installation plan including 12 untis energy-saving, water-saving cooling towers (10000m3 / h)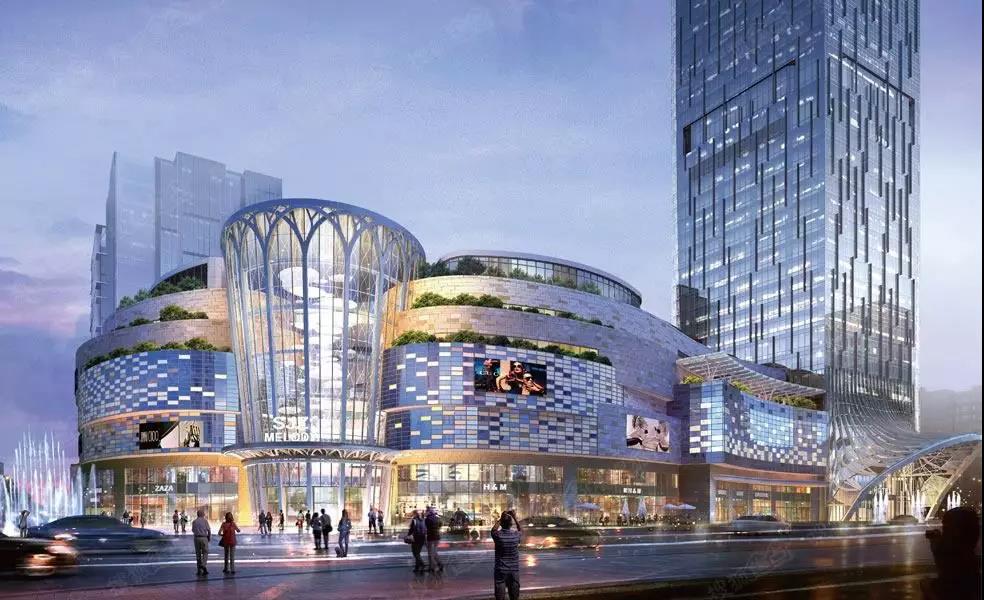 The first hospital project of Shijiazhuang City consists of the emergency medical technology building, the ward building, the scientific research and teaching complex, and the distributed energy station, with a total construction area of 100,000 square meters.
The system installation plan including 8 units energy-saving, water-saving cooling towers (5000m3/h)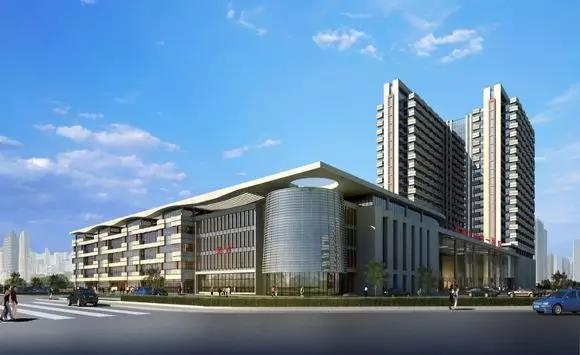 The indicators of Yuanheng Cooling Tower purchased by this project have reached the global high level, and have excellent performances such as high efficiency, energy saving, water saving, land saving, low noise, reliability and intelligence. The program provided by Yuanheng defeated the competitors in terms of ensuring thermal performance, energy saving, stability, reliability, and intelligent self-control. At the same time, Yuanheng's perfect manufacturing, installation and service capabilities were highly trusted by customers, and finally announced that Yuanheng won the bid.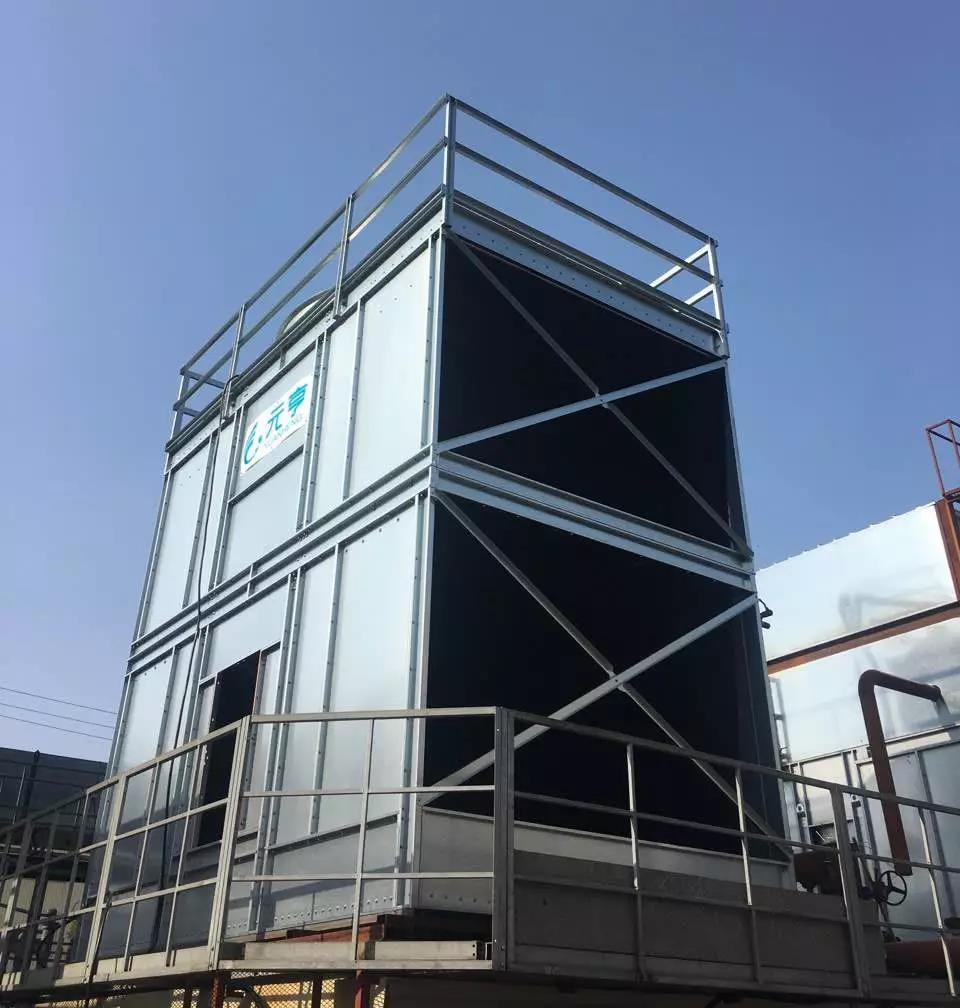 Yuanheng Energy Saving Technology Park