【GOOD NEWS】 | Yuanheng cooling tower won the bid for Zhongxing Intelligent Manufacturing Base of ZTE
05-08-2019
Recently, Yuanheng successfully won the bid for "Zhongxing Intelligent Manufacturing Base of ZTE"with cooling tower, which are know as efficient, reliable, land-saving technical solutions and strong delivery and implementation capabilities.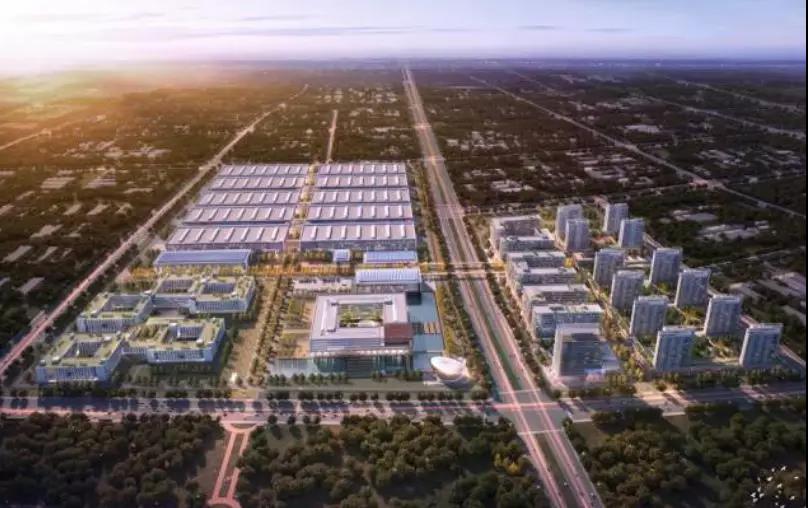 The total cooling water capacity of the project exceeded 20,000 m³/h.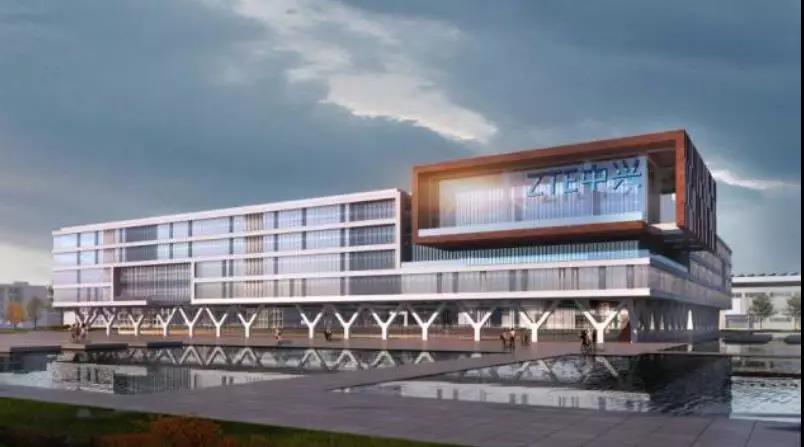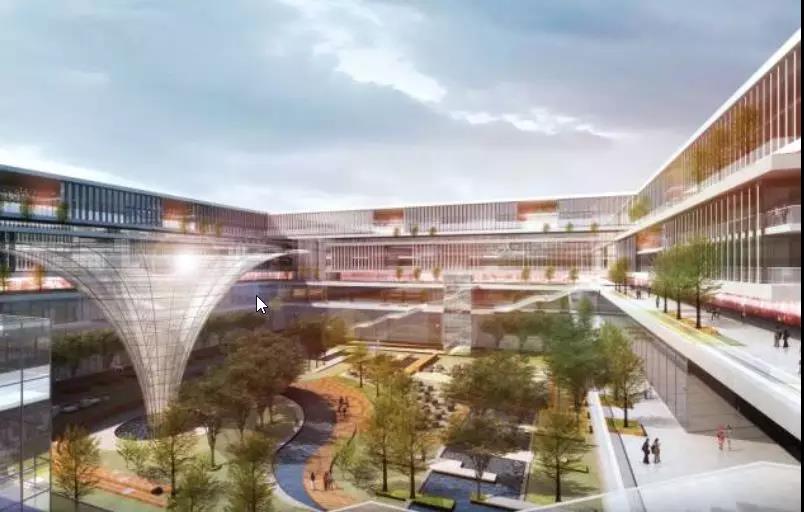 ZTE selected the YHW line cooling tower for this project, which is the result of upgrade for YHA line, with the quality of high performance, energy saving, water saving, land saving, low noise, reliability and intelligence, and being better than YHA line by optimized tower design,better material used and more reasonable model design to provide more various cooling water range for selection.