Four Series Cooling Tower Have Got CTI Certificates
09-10-2018
In early august,2018. Mr Tom who is the expert in the Cooling Technology Institute did the testing for YUANHENG four series cooling tower products.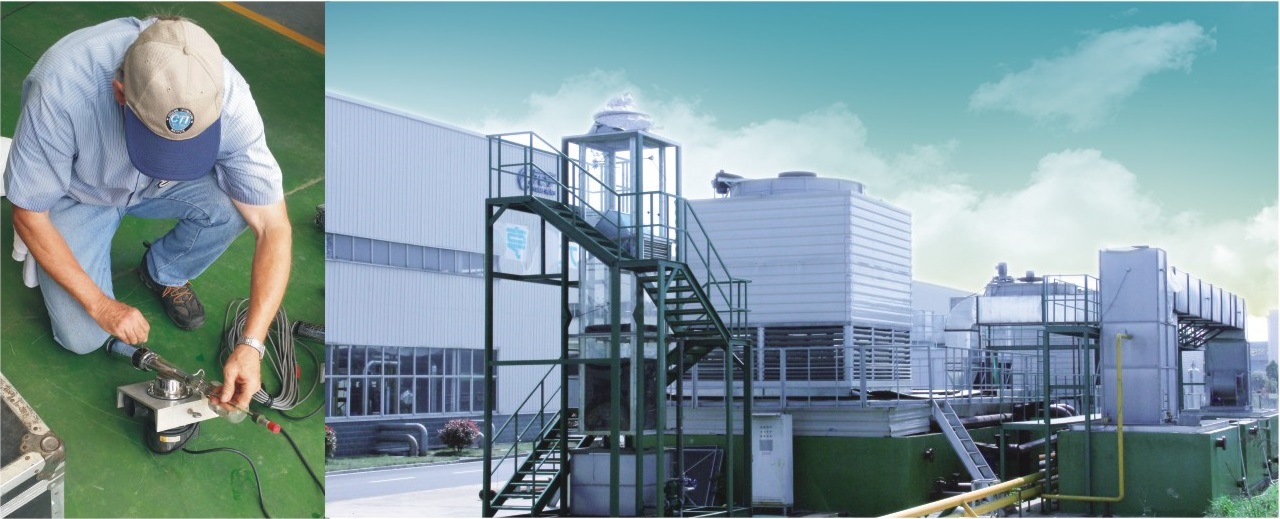 YHW—New Model Open-Circuit Cross-flow cooling tower,YHD—Open-Circuit Counter-flow cooling tower,YCH-F Closed-circuit Cross-flow cooling tower and YCN-F Closed-circuit Counter-flow cooling tower have approved the testing.
In All,five Series of Yuanheng Cooling tower have got the CTI certificates. All the CTI certificates can be checked in the website:www.cti.org
CTI (Cooling Technology Institute) standard STD-201, which certifies the thermal performance of the cooling tower. It ensures that the cooling tower equipment meets the thermal performance data provided by the manufacturer. After obtaining the CTI certification in advance, it is confirmed that the system performance is in line with the design goal, and there is no need for costly field testing.