【COOLING TOWER】Creating Value for Customers | Yuanheng Jiangsu Province 2019 Technology Exchange Conference Finished Successfully!
24-06-2019
Recently, in order to promote technical exchanges, constantly improve and upgrade their own level, Yuanheng held technical exchange meetings in design institutes such as Jiangsu Architectural Design and Research Institute, Jiangsu Post and Telecommunications Planning and Design Institute, and China Electronic Systems Engineering Second Construction Co., Ltd. And the Wuxi District HVAC Water Supply and Drainage Designer Technical Exchange Meeting was held at Wuxi Baijin Hanjue Hotel. More than 100 expert and leaders, including :Vice President Li Jin of the First Institute and Zhu Bo of the Second Academy of Jiangsu Architectural Design and Research Institute , Director Dai Xinqiang of the Second Institute of Zhongtong Service Consulting Design and Research Institute Co., Ltd., Director Wang Wei of Building Environment and Energy Application Branch of Wuxi Survey and Design Association.
In recent years, with the popularization of environmental protection policies across the country, "energy conservation and environmental protection" have received more and more attention. At the meeting, Mr Wu Zhexing, deputy general manager of Hunan Yuanheng Technology Co., Ltd. introduced the <GB/T7190.1-2018 Mechanical Ventilation Cooling Tower Part 1 Small and Medium Open Type Cooling Tower> implemented on November 1, 2019 to the guests. Through analysis and comparison of Chinese cooling tower energy-saving standards (energy consumption ratio less than or equal to 0.030kW / h.m3) and the US ASHRAE Standard 90.1 (energy consumption ratio less than or equal to 0.072kW.h / m3) standard differences, designers reach consensus that selection priority should be given to the cooling towers that has obtained the Certification of China's Energy-Saving Products.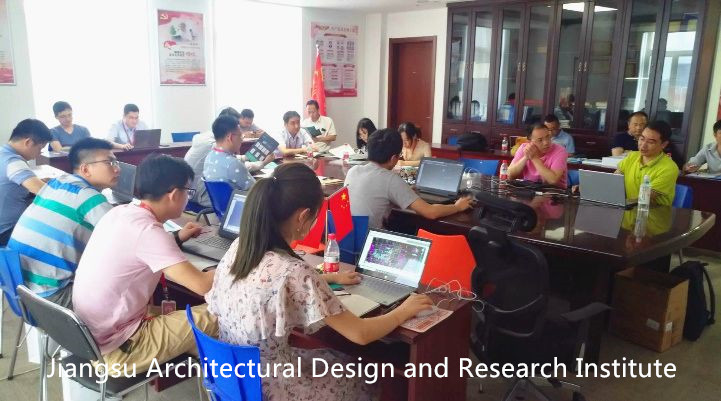 Also,Mr Wu gave a detailed introduction to China's Water-Saving Product Certification and the country's tax incentives for the use of water-saving products. Analyzed the thermal performance of the cooling tower on the energy consumption of air-conditioning mainframes, thus sugest designers to choose cooling tower with 100% thermal performance that obtained CTI certification or CCTI certification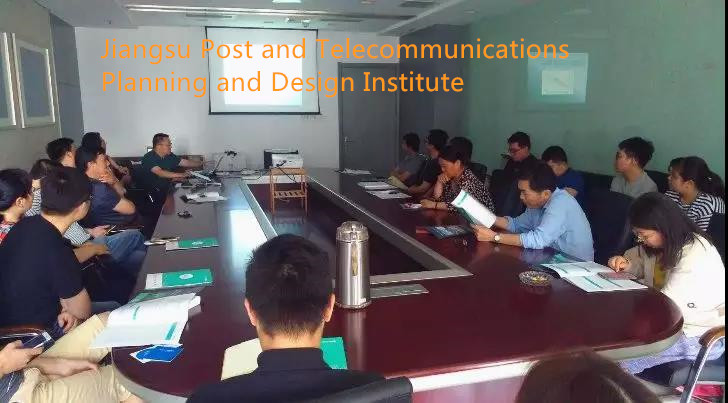 The product is the foundation of enterprise development. In order to further strengthen the guests' in-depth understanding of Yuanheng, Sales Director Liu Bing shared the technical characteristics of Yuanheng products at the meeting. Through the comparison of the actual operating conditions of the cooling towers of various brands, the designers have learned the advantages of Yuanheng products in terms of energy saving, water saving, low noise and reliability. Over the years, Yuanheng has been favored by more and more users with these excellent product features, perfect solutions and after-sales service.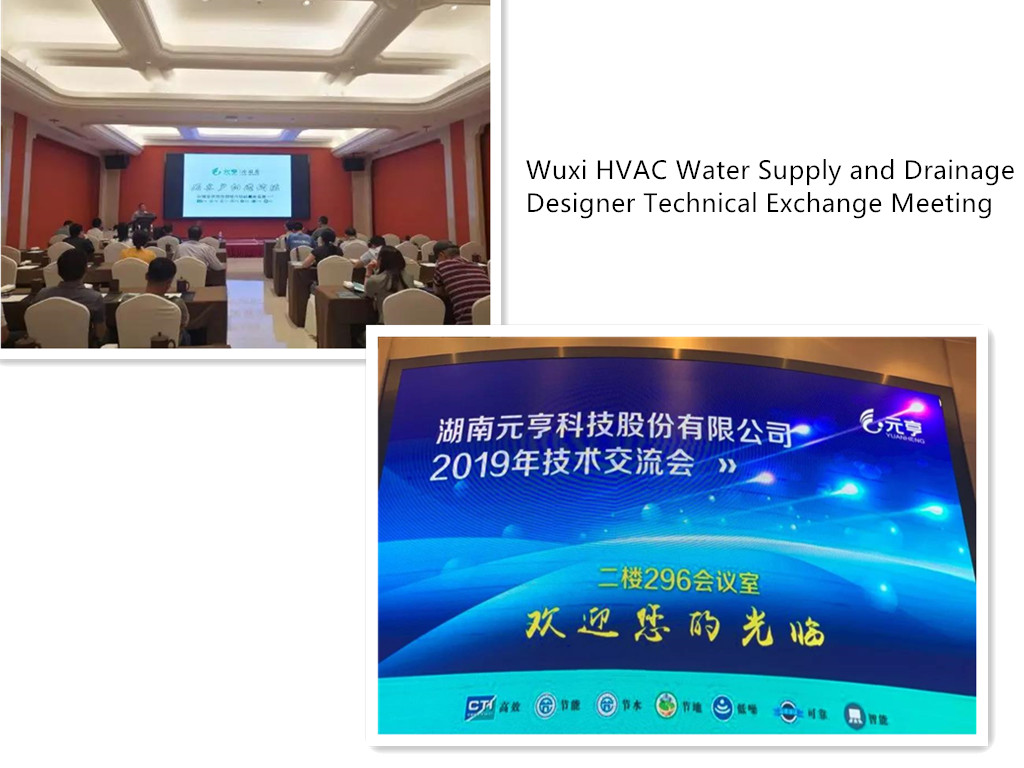 Mr Zeng Xiangyang, Deputy General Manager, introduced the Yuanheng Air Energy Water-Water Heat Pump System and Yuanheng Evaporative Condensing Heat Pump Unit (High Efficiency Air Energy Water-Water Heat Pump Integrated Unit) to the designers. Compared with conventional air conditioning systems. Yuanheng products have the characteristics of saving land occupation, good heating effect and high refrigeration efficiency. It has strong application value in occasions such as rail transit, small office and tight natural gas resources.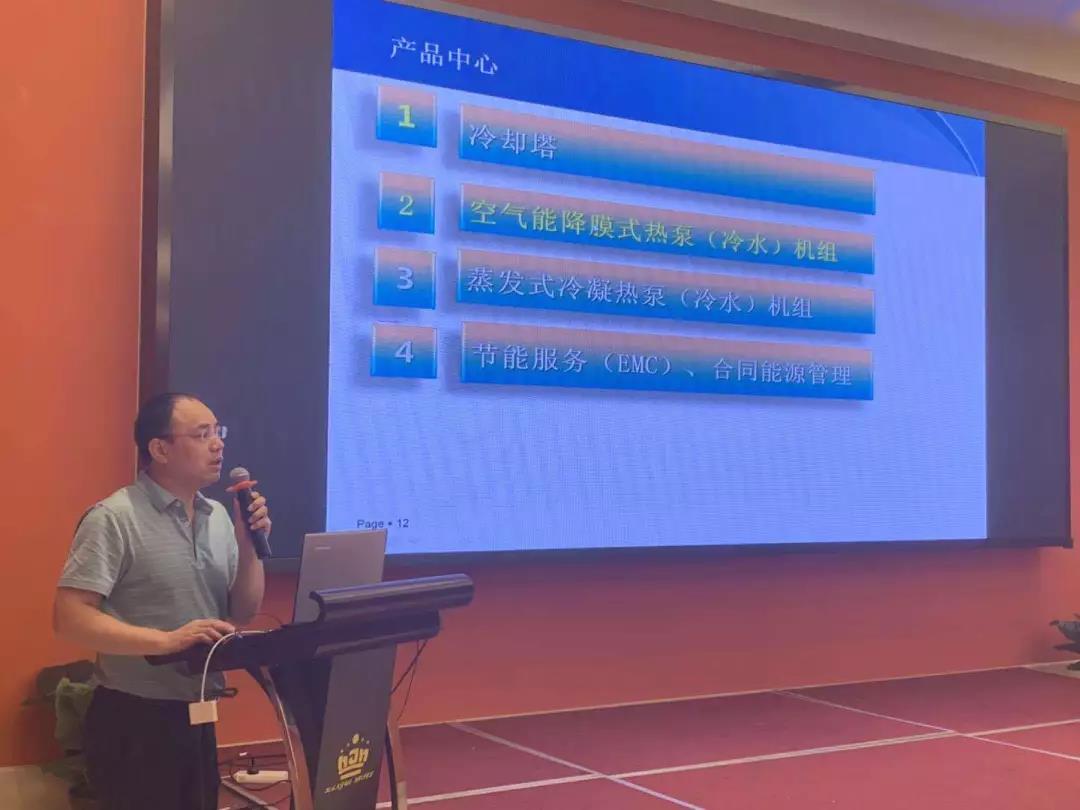 To create a more energy-efficient, safe, comfortable and healthy air environment, it is essential to establish a complete and systematic solution. At the exchange meeting, everyone exchanged ideas on some of the problems encountered in the actual project, learning from each other and summing up experience.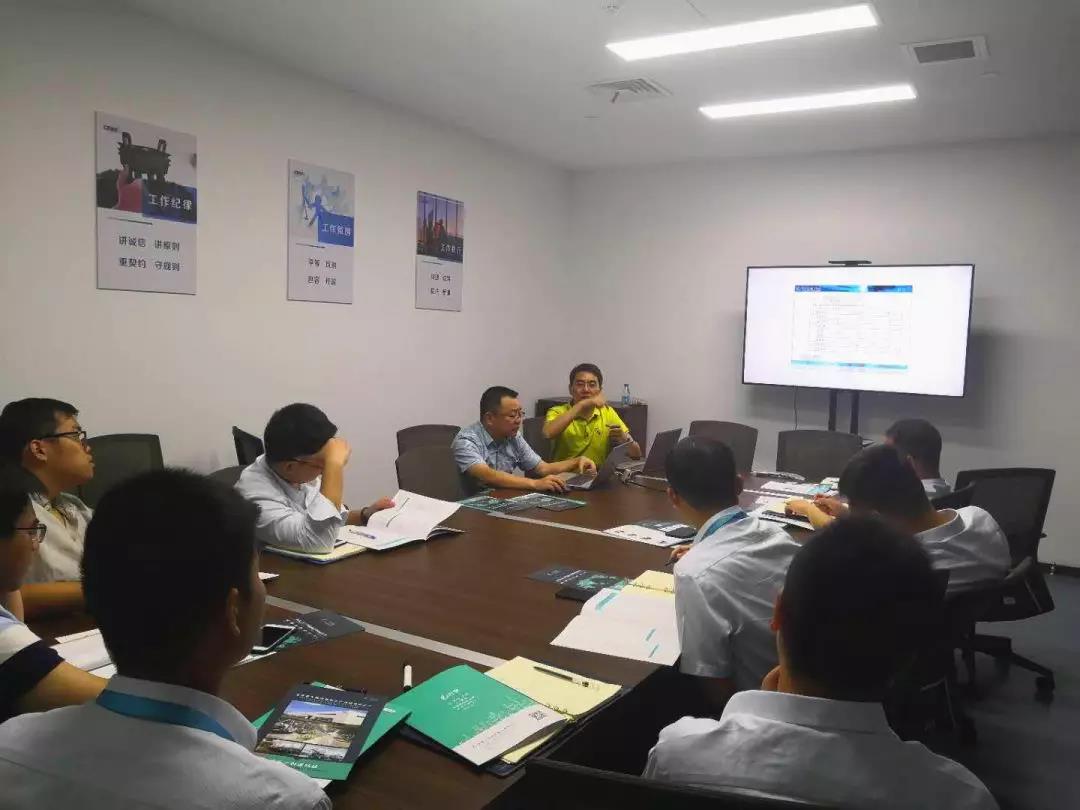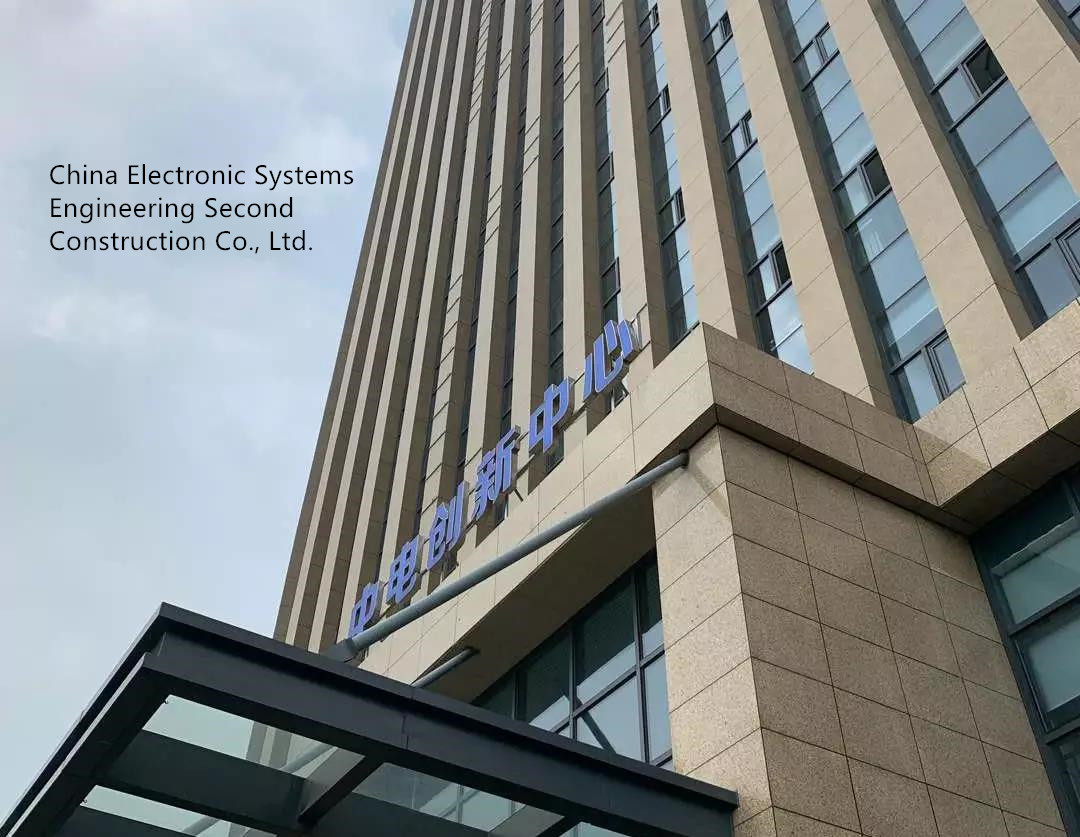 The successful holding of the exchange meeting give everyone a deeper understanding of Yuanheng and will also play an active role in Yuanheng's market promotion and sales. In the future, in facing with a complex and volatile market environment, Yuanheng will continue to uphold the spirit of "exquisite craftsmanship" and serve more users with constantly improving products and technologies.