Yuanheng Deep-Rooted in Distributed Energy Industry,Witness the Strength with High Quality!
24-08-2019
DISTRIBUTED ENERGY
---
FOREWORD

Distributed energy systems are relative to traditional centralized energy systems. The traditional centralized energy system uses large-capacity equipment, centralized production, and then delivers various energy to a large number of users through specialized transportation facilities (large power grid, large heat network, etc.), while distributed energy systems are directly facing the user, producing and supplying energy according to the user's needs, with multiple functions, can meet the multi-target medium and small energy conversion and utilization system, that is, the power supply requirement that can meet a variety of special needs. In recent years, distributed energy systems have been widely used in data centers and is promising i thefuture.
Distributed energy is divided into Renewable Energy Generation Systems and Natural Gas Distributed Systems. The distributed energy system mentioned herein after refers to Natural Gas Distributed Systems.. At present, the Combined Cooling Heating and Power (CCHP) of the natural gas distributed energy system is widely used and extremely promising in the data centers.
---
Natural gas distributed energy refers to the use of natural gas as fuel, through CCHP to achieve energy cascade utilization. Its comprehensive energy utilization efficiency reaches more than 70%, and the use of modern energy supply mothods to acheive energy supply near the load center, . It is an important way to use natural gas efficiently.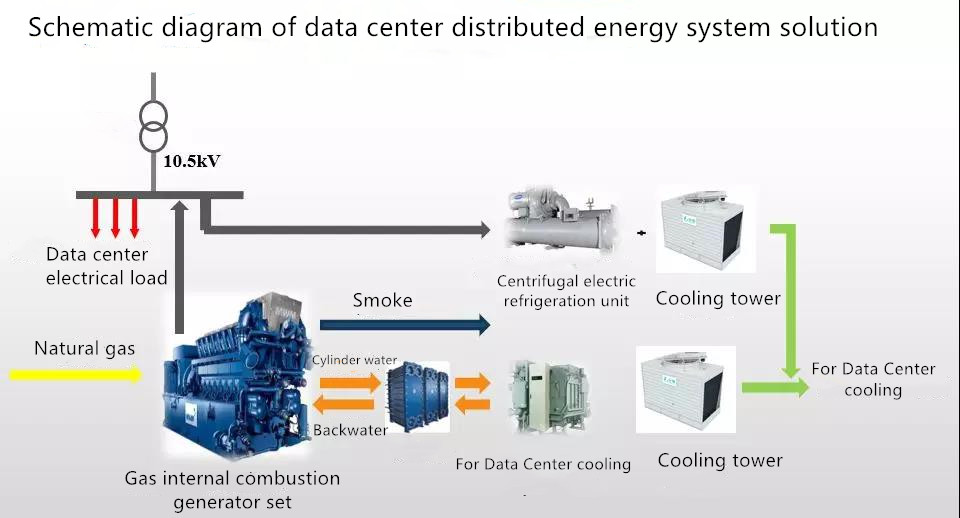 Compared with the traditional centralized energy system, natural gas distributed energy has the advantages of saving transmission and distribution investment, improving energy utilization efficiency, achieving dual "peak cutting and valley filling" of natural gas and electricity, flexible start and stop of equipment, and improving reliability and safety of system power supply , energy saving and environmental protection.
Distributed energy system use occasions and target customers
---
Distributed energy systems are suitable for areas with multiple energy needs, large and concentrated energy consumption, and units with high requirements for power supply security, such as hospitals, hotels, commercial complexes, high-end office buildings, transportation hubs, data centers, Institutes and factories, etc. These users are highly organized, easy to centralize control and management, with long time electricity use and cold/heat use, creating high benefits, which is conducive to capital recovery.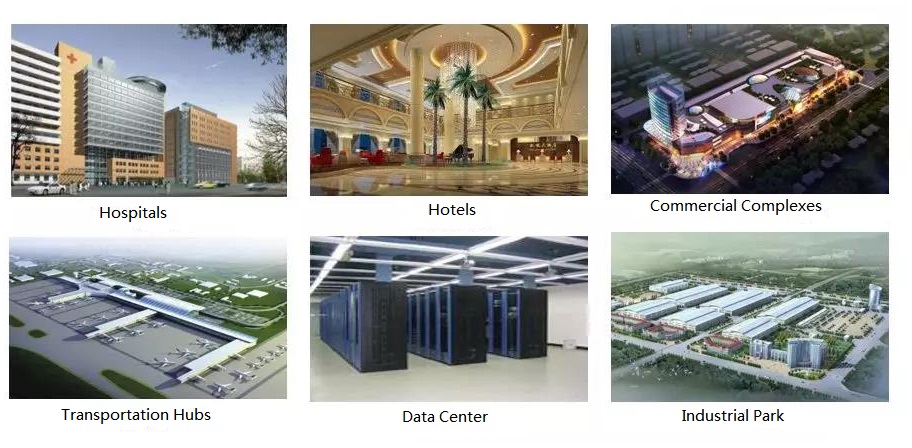 The distributed energy station's cooling system has the characteristics of large scale and large number of equipments. It has extremely high requirements on energy saving and efficiency, noise control, drifting control, hot air return, hydraulic balance, delivery time and service guarantee for cooling towers and its technical solutions. Yuanheng provide excellent cooling tower and cooling technology solutions for distributed energy customers on the basis of strong technical strength,standing in the forefront of China's distributed energy market.
Yuan Heng's Typical User in the field of Natural Gas Distributed Energy
---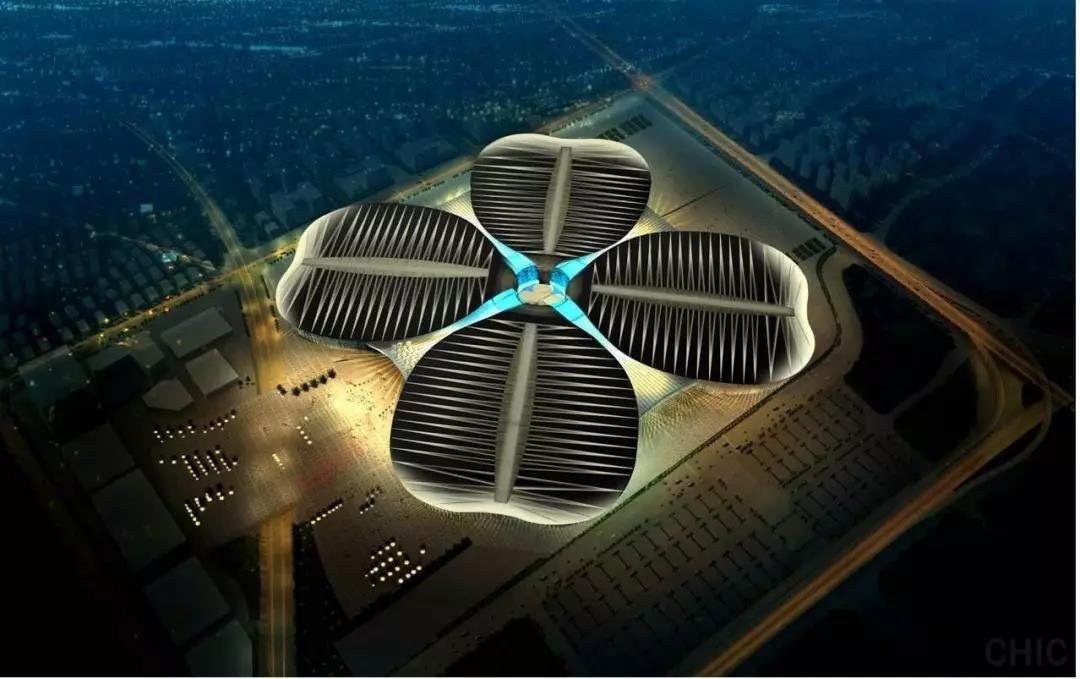 ▲ National Exhibition Center (Shanghai)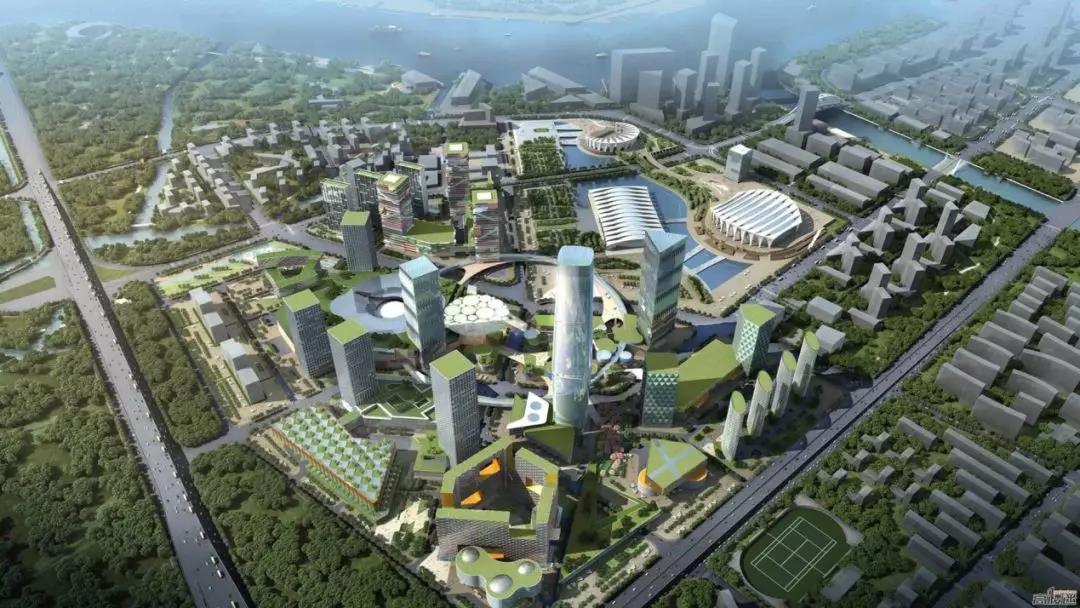 ▲Shanghai Pudong Qiantan International Business District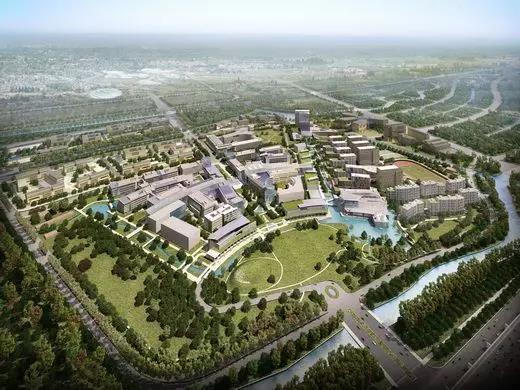 ▲Shanghai University of Science and Technology
▲Changsha Huanghua International Airport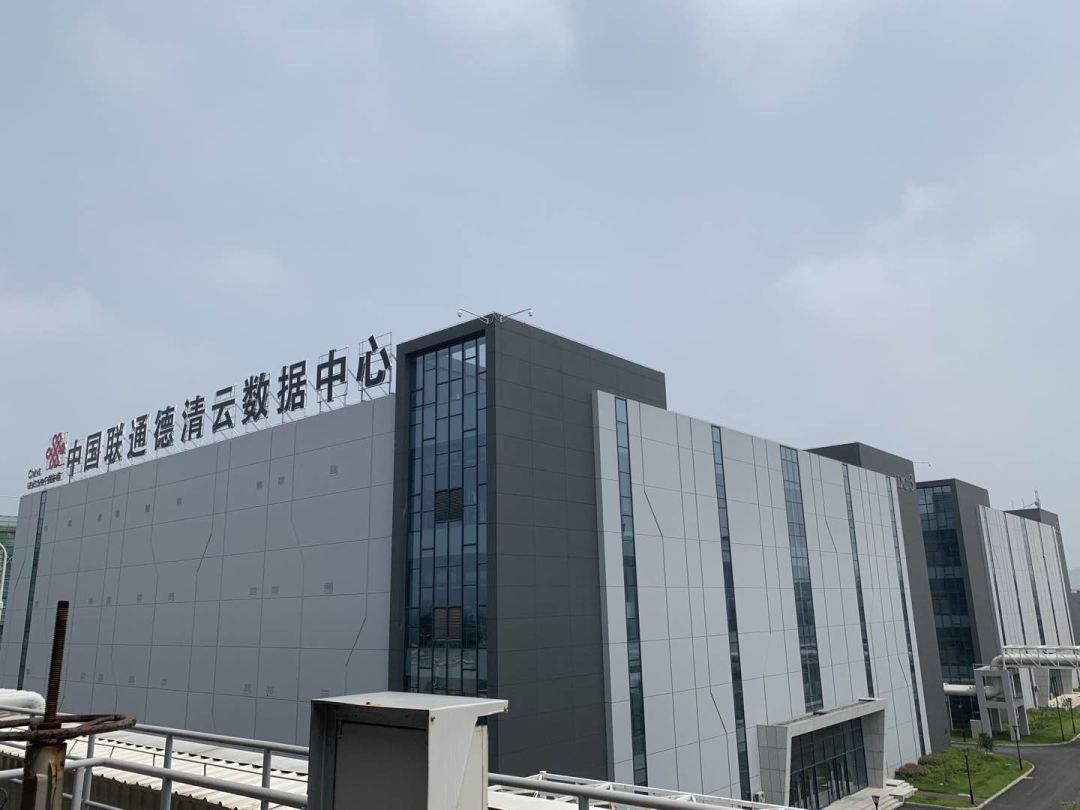 ▲ China Unicom Deqing Cloud Data Center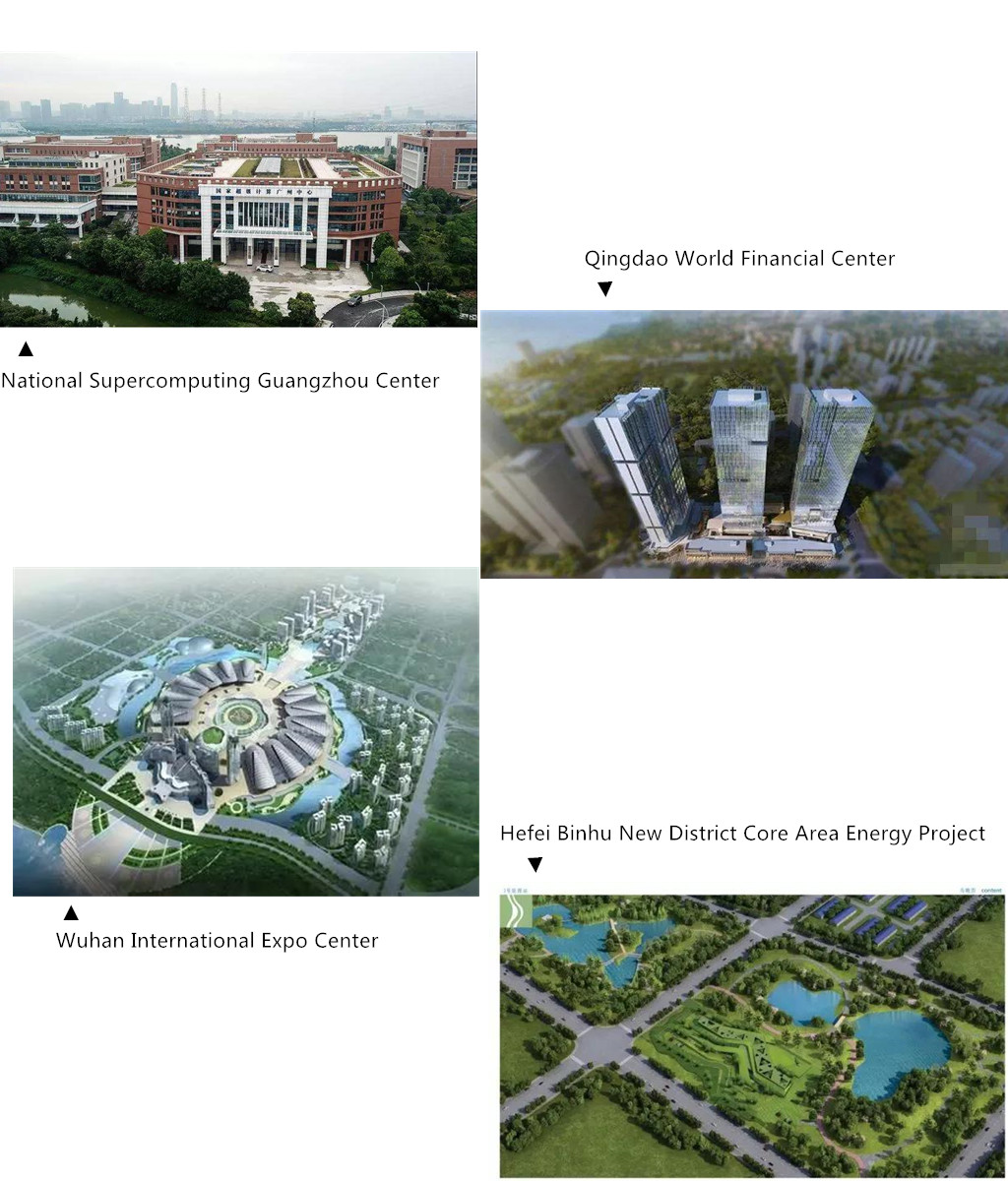 As we all know, the distributed energy field has strict requirements for the stability, energy saving and noise reduction of project applications.

The reason why Yuanheng Cooling Tower can be favored by many energy projects benefits from its superior technology and strong product advantages.
---
GUARANTEED THERMAL PERFORMANCE
Yuanheng cooling tower has obtained CCTI certification of China and CTI certification of USA. The thermal performance is fully guaranteed.
The energy consumption of the air-conditioning main unit will increase 3-5% for a cooling tower with only 80% thermal performance. And the air-conditioning main system will even shut down due to insufficient thermal performance of the cooling tower, which will seriously affect the investment recovery of distributed energy systems.


RELIABLE AND STABLE OPERATION
Instability of cooling tower may lead to the failure of the transmission part, heat transfer part and the watering distributon part, which will seriously affect the normal operation of the distributed energy system, resulting in the loss of "Cooling" of Combined Cooling Heating and Power.
Yuanheng Cooling Tower adopts 100% thermal performance and high reliability design, with selection of high-quality components, plus preventive-based services, to ensure the normal operation of distributed energy systems and avoid affection caused by cooling tower's poor performance and faults.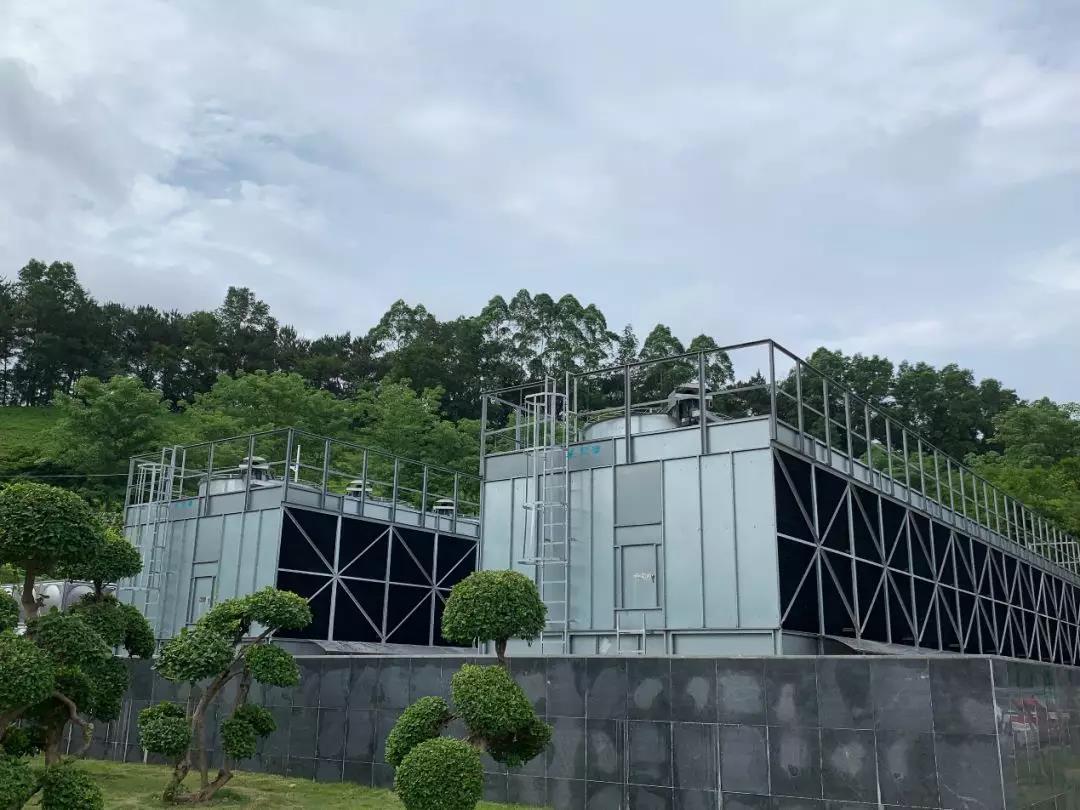 ENERGY SAVING AND WATER SAVING
Considering the cooling tower energy consumption and water drift rate is necessary for distributed energy systems. Yuanheng cooling tower obtained China's energy-saving product certification with low power consumption ratio and btained China's water-saving product certification with the water-drifting rate as low as 0.000092%, saving users a lot of electricity and water costs.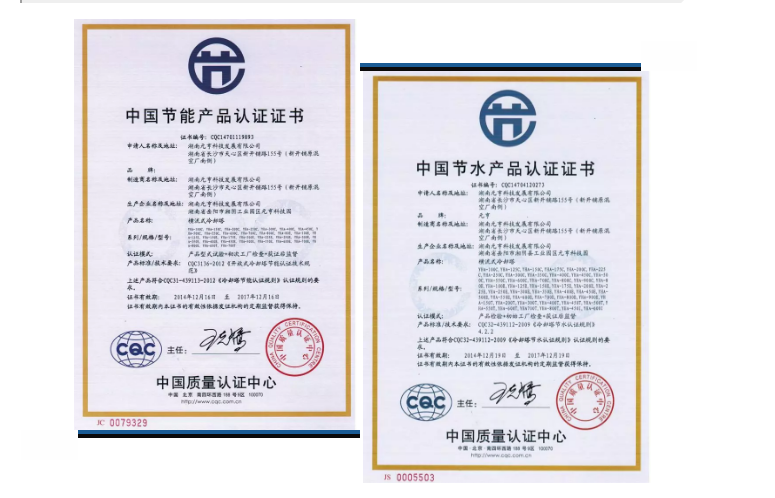 LOW NOISE
Distributed energy systems used in hospitals, hotels, office buildings, high-end apartments, etc., with large scale, it is necessary to reduce the impact of noise caused by cooling towers operation. Yuanheng cooling tower adopts the design of "low gas-water ratio", plus various technical schemes such as silent fan, fan cylinder guiding silencer, inverter motor and two-speed motor, to avoid complaints caused by cooling tower noise.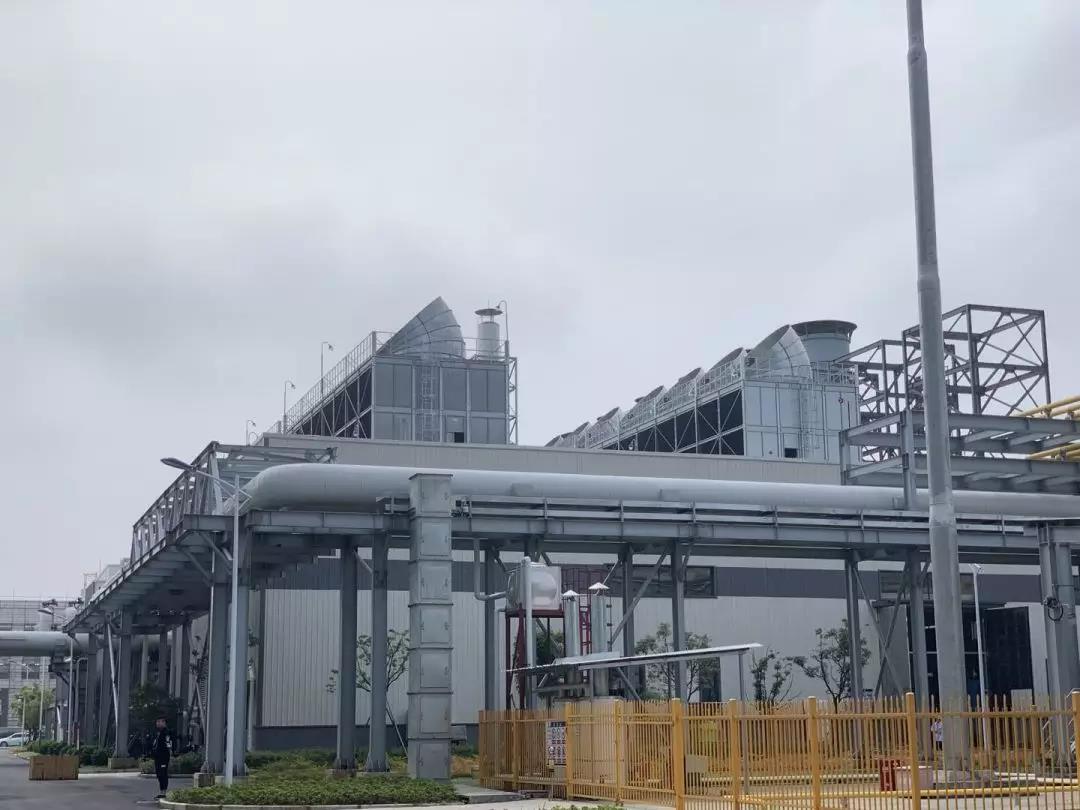 ---
Product quality is the foundation of the company's long-term survival, thoughtful and perfect service is the driving force for the continuous development of the company. Keeping improving and innovating is Yuanheng's persistence. In the future, Yuanheng will keep the initial heart, customer-centered, prove the strength by quality , constantly bring more perfect products and solutions to customers.